Virtual Graduation Ceremony
A message to our Graduates
Dear graduates, it's a pleasure to be here today. This event marks yet another celebration to the brightest stars in AIU … our beloved graduates. We gathered here to celebrate peace, unity, and love, we are hoping that this feeling spreads around the world and we can find peace and respect between countries.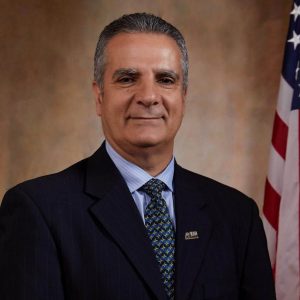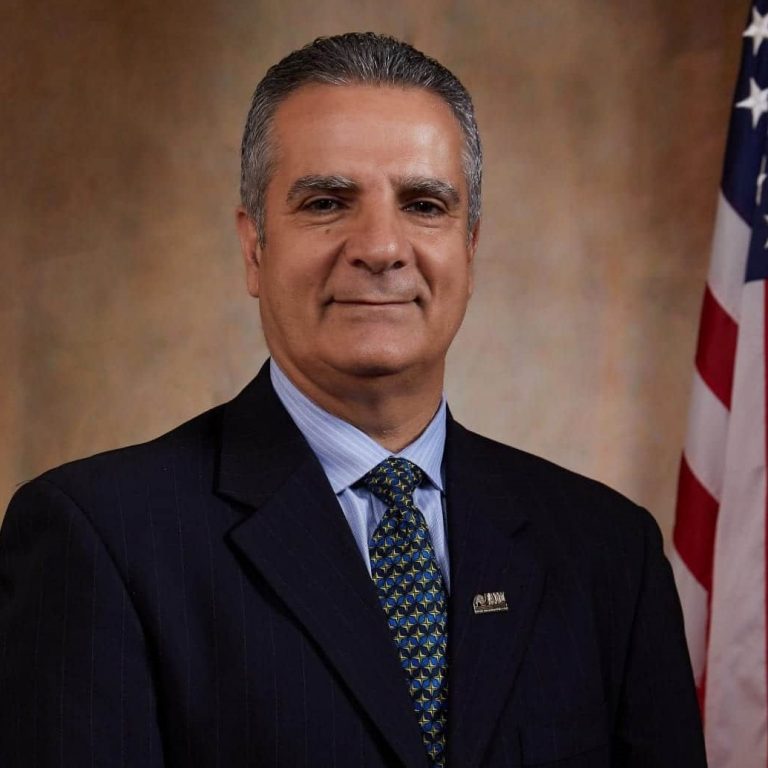 At AIU we believe students enroll with the mindset of completing their academic program and manifesting their dreams which have been ready to materialize given the needed attention and direction that is possible in Phase 1 & 2 of the AIU program. We firmly believe that all of our graduates reach their maximum potential and are ready to contribute to their family circle, community, and the world.
This is just the beginning!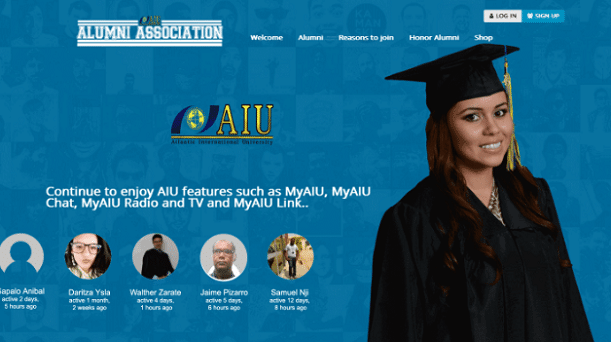 Remember that even if you completed your program we never stop learning. Either you are starting another program or you want to become an active AIU ambassador through the Alumni Association and take our mission to more people, download the graduation book with the names of all our graduates.
Join AIU Alumni Association and find out about new courses, events, Alumni in your area plus more benefits.
How can you participate in the NEXT Virtual Graduation?
These are the most common questions student ask.
[elfsight_instagram_feed id="1"]
#myaiugraduation
#uniqueandunrepeatable