Congratulations to all our graduates!
The following message were recorded to all our graduates by individuals who have created an impact in the world and succeed throughout all the disciplines they practice by considering Human Rights and Paradigm breaking as a pinnacle of their success, Atlantic International University proudly share their message and encourage you to grow exponentially and reach your maximum potential to create a better world.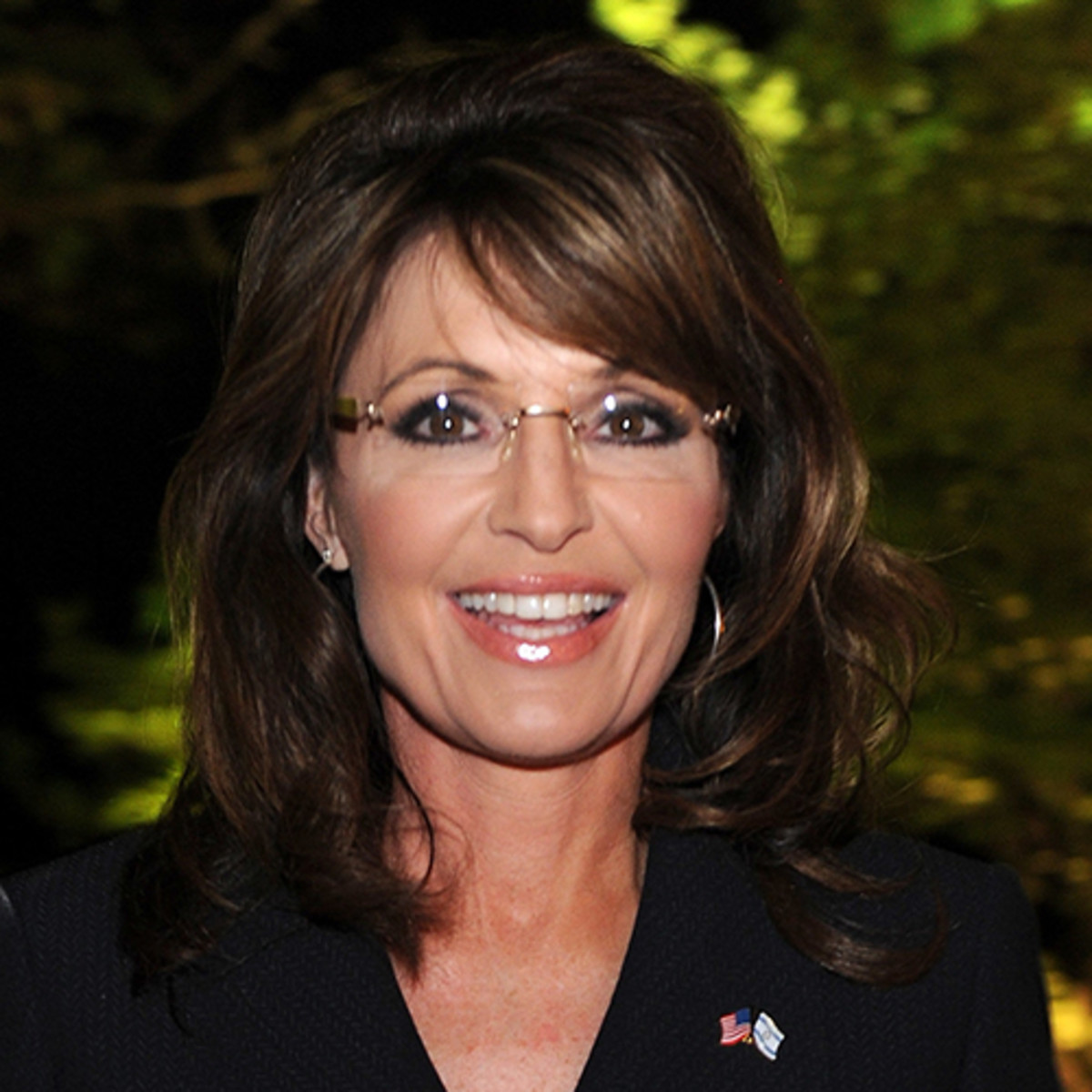 Sarah Palin
American politician who served as governor of Alaska (2006–09) and was selected by Sen. John McCain to serve as his vice presidential running mate in the 2008 U.S. presidential election. She was the first woman to appear on a Republican presidential ticket. For coverage of the 2008 election, see United States Presidential Election of 2008. Palin established herself as a leading figure within national Republican Party politics, and there was intense speculation that she might seek the Republican Party presidential nomination in 2012. On July 26, 2009, Palin resigned her post as governor of Alaska. The following year she became a contributor to the Fox News Channel.
#myaiugraduation2021
#uniqueandunrepeatable