You did it! You are an AIU Alumni, but the work does not finish here, your commitment with your community and the world goes beyond your Diploma, join your fellow alumni into the conference to take the pledge and commit to become an ambassador of AIU and education through the Human Rights.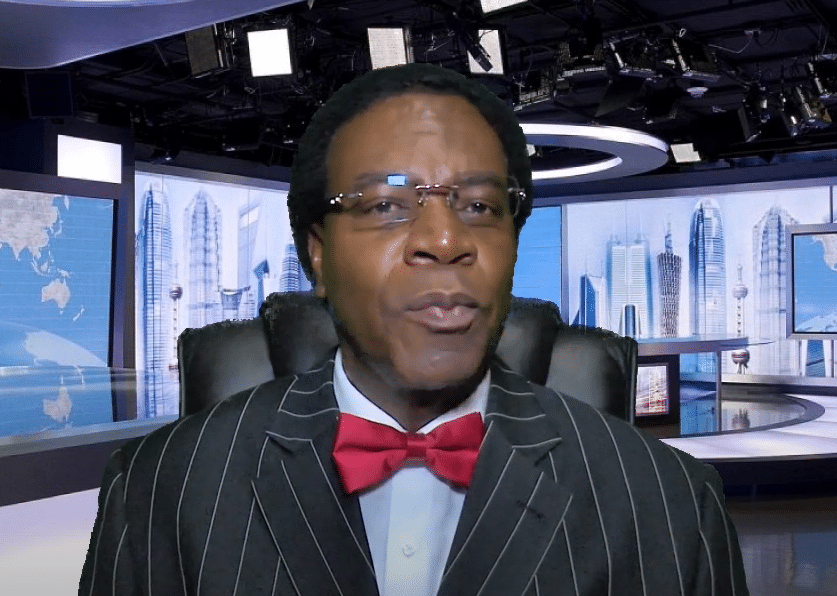 Dr. Franklin Valcin (President)
Dr. Valcin, has been the Academic Dean of Atlantic International University since 2000. During these years, he has collaborated with the Students, and the rest of the Faculty and Staff to further AIU's name, and achieve the mission of the University. He has been recognized in different Universities for his achievements as a Teacher, and his contributions to the Education Field as well.
AIU's students pledge Group "A"
AIU's students pledge Group "B"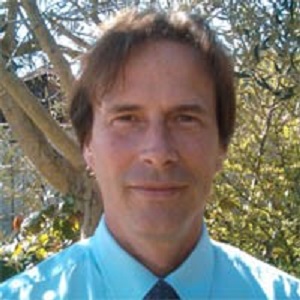 Dr. Edward Lambert (Academic Director)
Dr Edward is one of our most awarded Academic Advisors at AIU. He is a high-energy person with experience in the educational field. He is efficient, detail-oriented, organized and creative which makes him a great fit as part of our staff.
Promesa de estudiantes de AIU grupo "A"
Promesa de estudiantes de AIU grupo "B"
#myaiugraduation2021
#uniqueandunrepeatable