Dear Graduates,
Welcome to Atlantic International University graduation, today marks our last graduation of 2021. In a year where we thought things would get back to our old normality, we found out this global pandemic would continue to cause some delays. BUT here we are again, showing the world that we are unstoppable and that nothing can prevent us from DREAMING BIG. You have shown that with effort, dedication and passion in what we do, nothing is IMPOSSIBLE to achieve.

We continue to show the world that borders and barriers are merely mental constructions and should be abolished; with hundreds of students graduating today from more than 55 countries, all of them speaking the same language: LOVE. Together we are striving towards the same initiative… Making the world a better place. That, ladies and gentlemen, will be your LEGACY. Future generations will turn to you and your stories, narratives that you have been writing ever since you joined AIU and opened your eyes to see how unique, unrepeatable and powerful you truly are.

You are a living testament that AIU is truly the United Nations of Education. With that in mind, this ceremony is a small homage to your life and the lives you will change.

Thank you for taking this PLEDGE and joining AIU in this journey. Thank you to your families and friends for providing you with the perfect environment to succeed in your program, thank you for committing yourself to your goals for 2030, thank you for your time, experience and courage to face life's hurdles with boldness.

Congratulations AIU Graduates, your names are already written with gold in the books of AIU history. It is now time to inscribe them in the books of world history.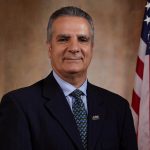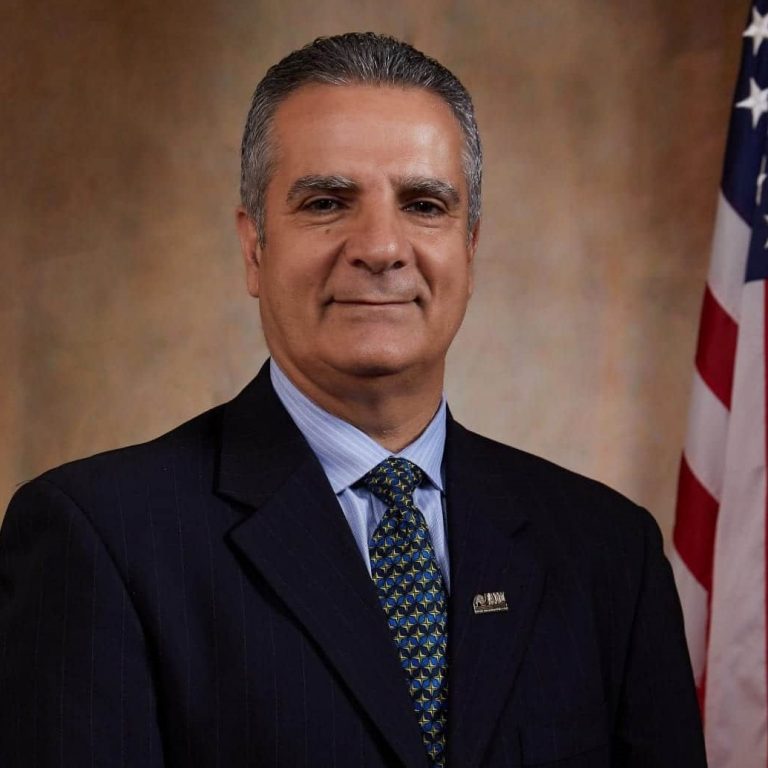 Chairman of the Board of Trustees
#myaiugraduation2021
#uniqueandundrepeatable