Dear Graduates,
Welcome to Atlantic International University graduation, we want to congratulate all of our students and show all of you how special you are by helping us build this great family.  65 countries are reunited here today, representing all 5 continents and more than 16 languages spoken along with 25 dialects…Many of you might just hear numbers, however this is a great HUMAN SUCCESS achieved by all of you. We are showing the entire world that we can work together, celebrate each other success, cooperate and work to solve problems and most importantly to respect each other thoughts and beliefs.
All of us here watching around the world to witness and cheer for our dearest family or friends achieving this milestone in their lives during this virtual graduation, the road has not been easy, but certainly they have shown character and passion to complete it.
 You are living testament that AIU is truly the United Nations of Education, many of you have even shared with us during your program all your experience, skills and stories that makes you unique and unrepeatable, seeking for an exponential growth as professionals but more importantly as human beings.
Thank you for being here today, and we just want you to remember that this is not the end, it is just the beginning of your journey to make the world a better place, where human rights, peace and equality are valued the same way we all do here. Congratulations AIU Graduates, your names are already written in the books of AIU history.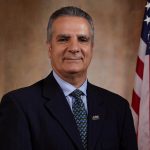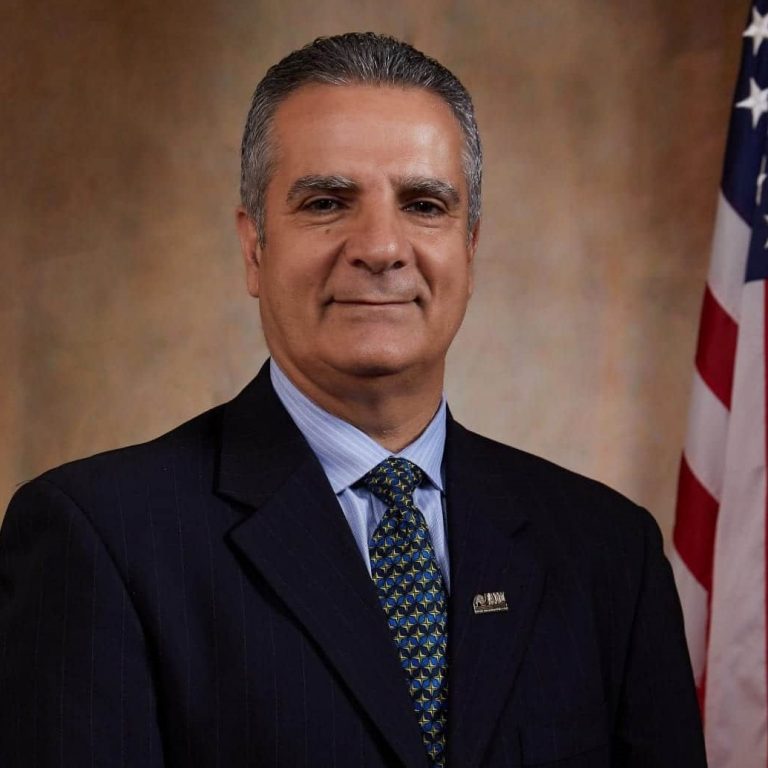 Chairman of the Board of Trustees
#myaiugraduation2021
#uniqueandundrepeatable