You did it! You are an AIU Alumni, but the work does not finish here, your commitment with your community and the world goes beyond your Diploma, join your fellow alumni into the conference to take the pledge and commit to become an ambassador of AIU and education through the Human Rights.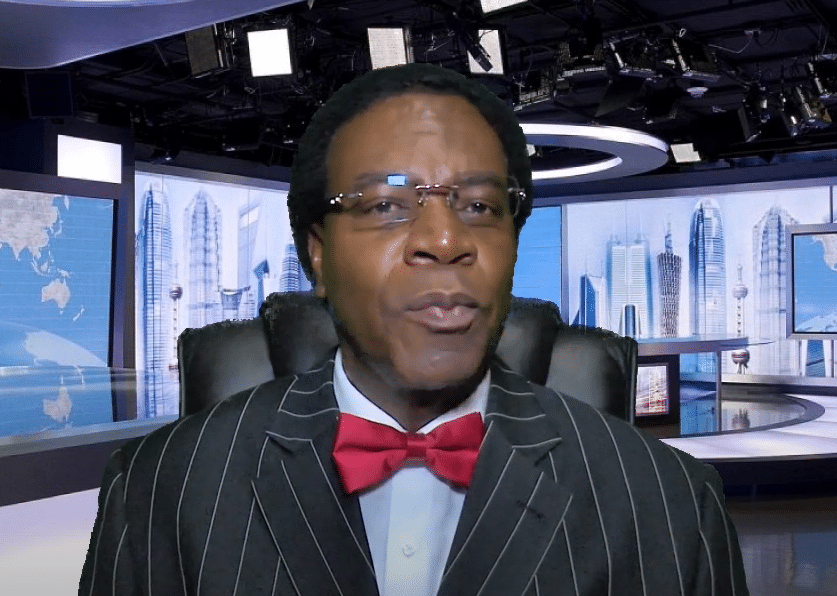 Dr. Franklin Valcin (President/Academic Dean)
Dr. Valcin, has been the Academic Dean of Atlantic International University since 2000. During these years, he has collaborated with the Students, and the rest of the Faculty and Staff to further AIU's name, and achieve the mission of the University. He has been recognized in different Universities for his achievements as a Teacher, and his contributions to the Education Field as well.
AIU's students pledge Group "A"
AIU's students pledge Group "B"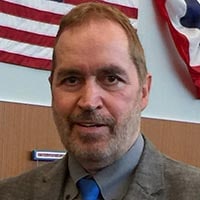 Dr. Ricardo Gonzalez (Provost)
One of the main objectives for Dr. Gonzalez is to continue to contribute to the sustained development of evolution. He, has developed insight in several aspects of life and the sciences, enough, to contribute largely to the success of this institution, where as President of the Board, he has set high standards, and given the institution, international recognition, that is favorable for the students that graduate from AIU.
Promesa de estudiantes de AIU grupo "A"
Promesa de estudiantes de AIU grupo "B"
#myaiugraduation2021
#uniqueandunrepeatable