Congratulations to all our graduates!
The following messages were recorded for all our graduates by individuals who have created an impact in the world and succeed throughout all the disciplines they practice by considering Human Rights and Paradigm breaking as a pinnacle of their success, Atlantic International University proudly share their message and encourage you to grow exponentially and reach your maximum potential to create a better world.fp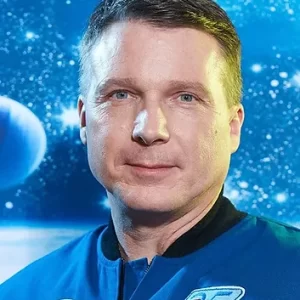 Terry Virts
Col. Terry Virts (ret) served as a U.S. Air Force test fighter pilot, is a NASA veteran of two spaceflights and a graduate of the U.S. Air Force Academy, Embry-Riddle Aeronautical University and Harvard Business School. In 2019 he directed his first film, One More Orbit. His second book, How to Astronaut, continues to amass excellent reviews. He is currently involved in several film and television projects, serves on corporate boards, consults to the entertainment industry, writes and promotes public policy.​