Dear Graduates,
Today, we celebrate you. With your graduation, you become Alumni, but we would like to thank you for the time you spent as students showing us your resilience, dedication, discipline, and devotion to learning and growing.
Each and every one of us at Atlantic International University are proud of and honored to know the class of 2020. You have broken paradigms and fought for progress. You have proven your passion for change, belief in Human Rights, and support of UNESCO's 2030 Agenda. We trust you will continue to strive for excellence and follow your convictions.
You are a class graduating in the midst of a global pandemic. Yet your focus never waivered. Goals were achieved and benchmarks passed, leading you to this day. In a way, this situation mirrors UNESCO's Objectives for global stability, equality, and abundance. Our priority has and always will be your well-being, and that of your loved ones, which is why today looks different than it ever has before: our first virtual ceremony.
Most universities have just begun the online switch, but you were ahead of the curve by embracing the andragogic program by studying online. We hope to see you continue utilizing the skills you acquired at Atlantic International University and gaining multi-disciplinary knowledge. The world needs to be disrupted by innovative thinkers, and you are that. Go into the world, use what you learned here and what you will learn out there to leave a legacy of your own. 
2020 has taught us nothing in life is certain. Life can change in a moment. So don't wait because time waits for no one. Go after your goals and ambitions with everything you have. Appreciate the simple things in life, we've had to live without, like holding a loved one or seeing someone's entire face.
Atlantic International University has always found pride in our graduation ceremonies. While we are sad to miss out on celebrating together in-person this year, we are thrilled so many alumni are able to participate in our first Virtual Graduation Ceremony. We're sure you'll enjoy this celebration of your accomplishments.
Stay in touch. We're looking forward to hearing all that you achieve in the world with your degree bolstering your journey. Just a call or message away, we're always happy to celebrate your achievements.
Congratulations on graduating, Class of 2020. You are unique and unrepeatable; just beginning to realize your potential. We wish you abundance and prosperity in life.
You did it!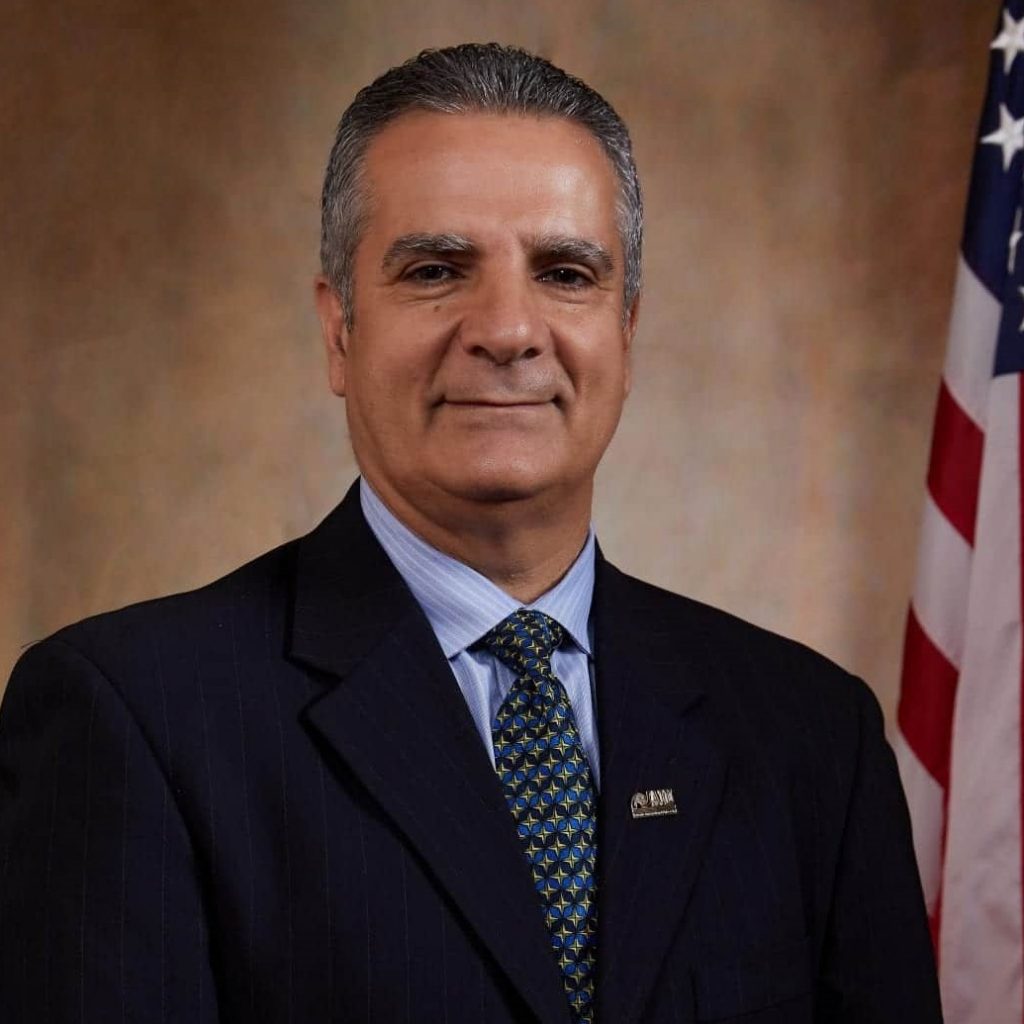 Chairman of the Board of Trustees
#myaiugraduation
#uniqueandundrepeatable