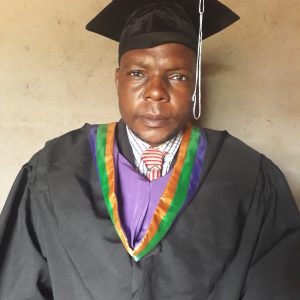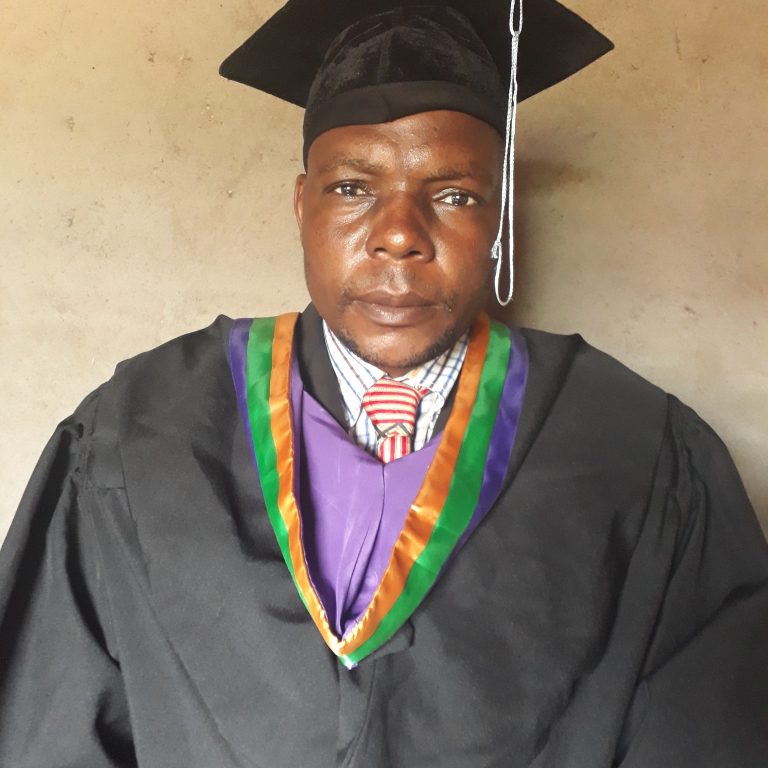 Certificate of Science
Human Development
Democratic Republic of the Congo
I. Collaborate on a project that converts recycle waste paper in making compost.
Succeeded in recycling empty bottles by building a resting place.
III. Developed and implemented new project tools on project budgeting and results.
Increase professional knowledge and training in the field of Monitoring and Evaluation.
Study about Nutrition and become a Nutrition Doctor to save Malnutrition children.
Be an educated man earning a better life after has studied at AIU.
#myaiugraduation2021
#breakingparadigms