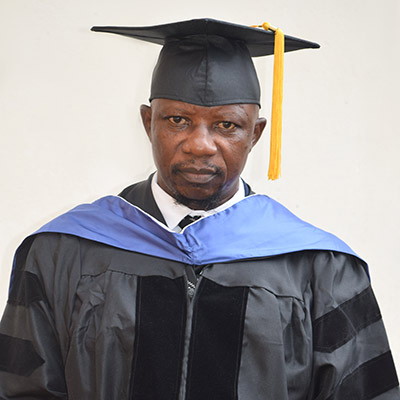 Doctor of Philosophy, PhD
Sierra Leone
The earning of my Undergraduate degree.
I was able to successfully earned my Masters degree.
I have been able to complete my Doctorate (PHD).
To pursue my Post doctorate in 'Project Management'.
Set up a consultancy firm that will focus on addressing social issues.
Strive to work for the United Nations.
#myaiugraduation
#uniqueandunrepeatable #innovativeideas