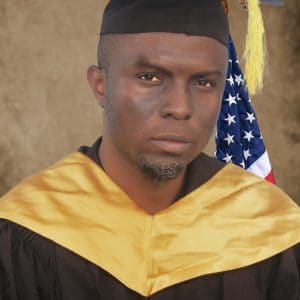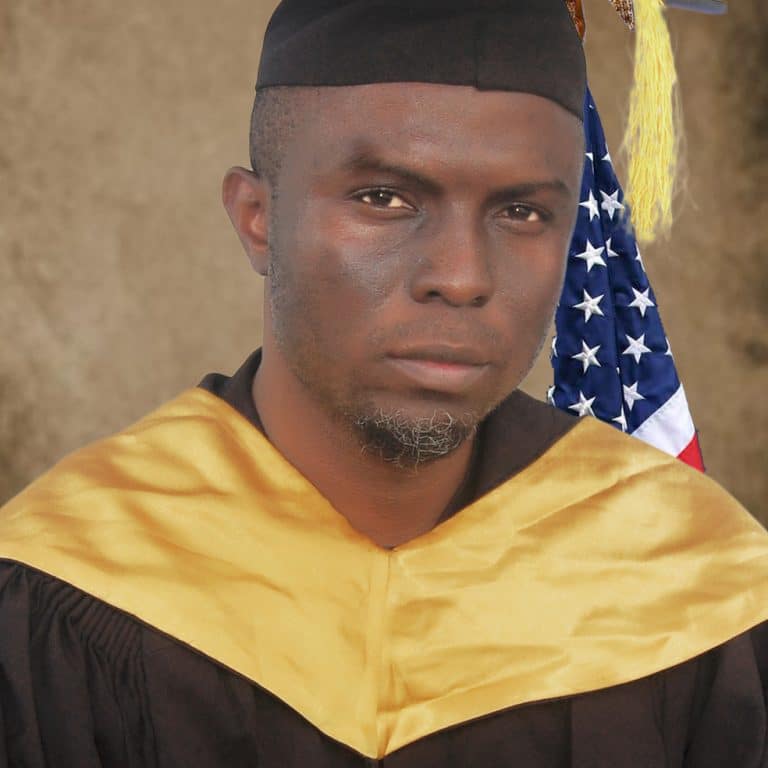 working with great minds, Tutors and Advisors, like Edward Lambert, Sandra Garcia and Stefany Garcia. This gave me an insight on what Education is all about
being able to do a world class Webinar on Strategic decision making and problem solving to a great audience. Before now I thought this was Impossible to achieve.
the world class Certificate. At a point I felt like withdrawing, but persistence and consistency brought me this far. I achieve it finally, and could say I WON!
To have a world class certificate that could be accepted all over the world
over the world To
To learn and be guided by the best tutors, to see the world from their perspective
#myaiugraduation
#uniqueandunrepeatable