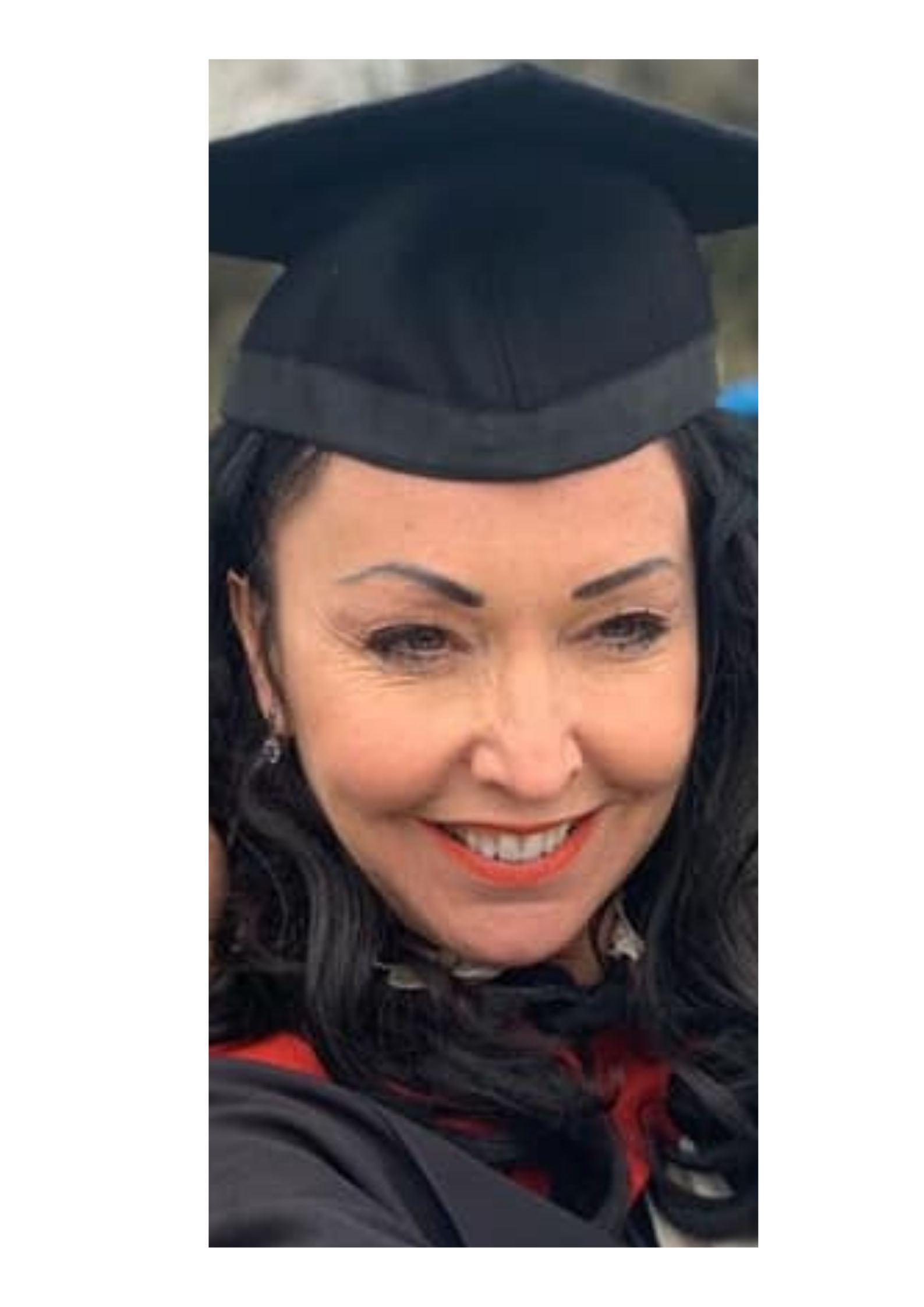 Doctor of Special Educational Needs
United Kingdom
Master in the knowledge of Inclusive Education.
Master in the Knowledge of Dyslexia.
Reaching the highest academic level possible in my field of studies.
Use my skills to create change.
Further my humanitarian work in Bali
Skill and train individuals to become experts.
#myaiugraduation
#uniqueandunrepeatable #innovativeideas