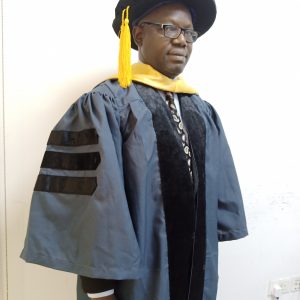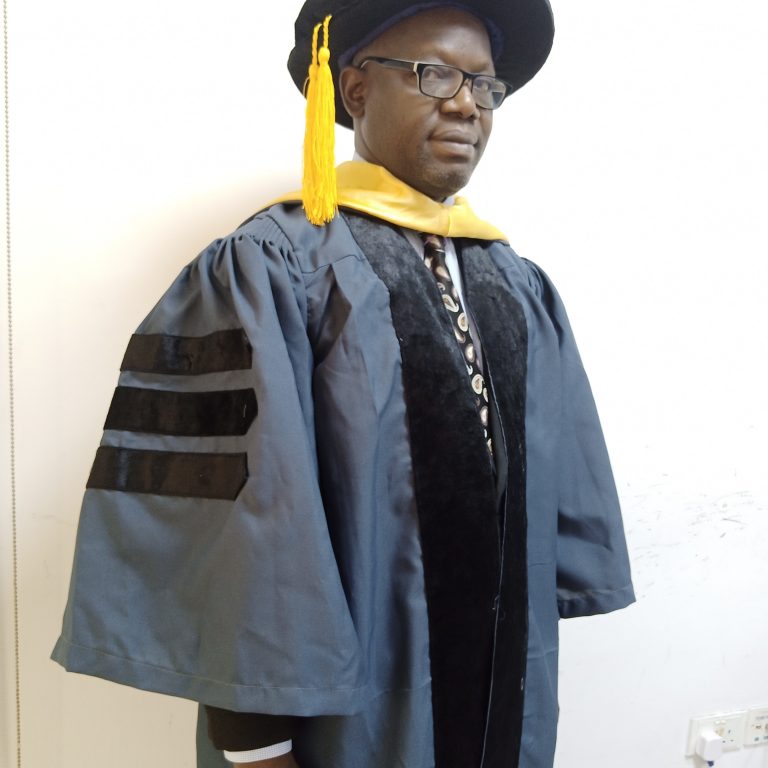 Certificate in Digital Transformation: University of Virginia via Coursera.
Certificate in Introduction to Cyber Attacks: NYU Tandon School of Engineering via Coursera.

Certificate in Teamwork Skills: Communicating Effectively in Groups: University of Colorado via Coursera
To be a Debt Recovery Consultant.
To lecture financial students on part-time.
To enhance my skill legally by studying Law at any approved institute.
#myaiugraduation
#uniqueandunrepeatable