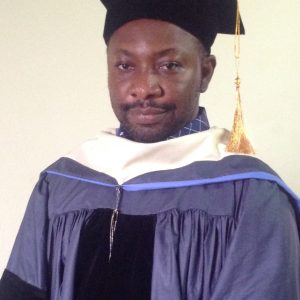 Supported Novartis with hitch-free Financial reporting for over 184 months.
Successfully closed the Sandoz French West Africa Representative office in Senegal.
Created new representative offices, Non trading legal entities with successful transitions.
Make our Non Trading legal entities fully tax compliant within six months.
Maintain a more focused and engaged team in an inclusive environment.
Score 80%+ on Procure to pay Key Performance Indicators every month.
#myaiugraduation
#uniqueandunrepeatable #innovativeideas