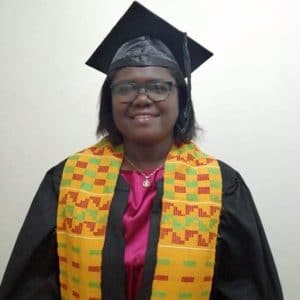 Bachelor of Science
Seychelles
I am proud of comes from my first kindergarten teaching experience. I started my job and was given a kindergarten class; which was intimidating as I had no experience teaching at that level. I stood steadfast and performed very well: whilst even receiving an excellent appraisal at the end of the of the school year.
Another accomplishment I am proud of comes from the praise I receive from parents. Their approval and commendation highlights my positive impact on my students
My students gain new abilities and skills and that's a great accomplishment for me as a teacher.
My goal for the future consists of pursing a master's degree in early childhood education in the hope to broaden and expand my knowledge
With the knowledge, I have acquired from my degree; I plan to set up an early childhood school which will have a blended mix of holistic childcare and nutrition.
My final goal comprises of being able to educate and feed underprivileged children for free
#myaiugraduation
#uniqueandunrepeatable