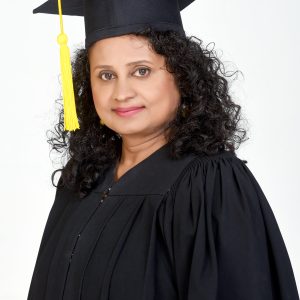 Chandani Wasantha Rajapakhe Rajapakshe Withanage
Bachelor of Science
Thailand
Renewed a house my father gave me.
Made a proposal for garbage problem for my hometown in Sri Lanka to make compose.
 started an Art course in Bangkok.
I wish to open my own design studio.
Design and build tiny sustainable houses for future generation.
Design and build mud houses for underprivileged people.
#myaiugraduation
#uniqueandunrepeatable #innovativeideas