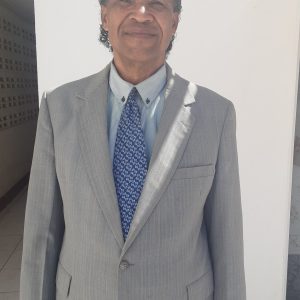 Post Doctorates
Netherlands Antilles 
Established a code of conduct and hexpectation in bank transactions.
Create a plan for more effective and productive work.
Good communications with customers and market managers andnew clients.
Earn at least $10,000 US monthly, make my bank successful.
Be officially recognized as a top university professional
Be better than my competitive colleagues and their businesses.
#myaiugraduation
#uniqueandunrepeatable