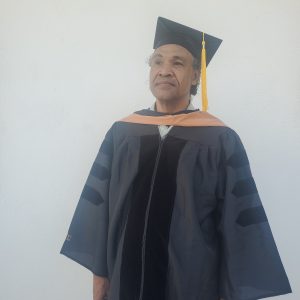 Post-Doctorate of Economics
Netherlands Antilles
fulfilled my AIU pledge and wish to graduate with honors.
Human Rights advocator.
published essays and articles with an academic journal, graduated post doctorate degree in economics.
presently installed NGO office to provide essential finance resources.
designing novel economic strategies in my company.
erect an independent faculty of services.
#myaiugraduation
#uniqueandunrepeatable #innovativeideas