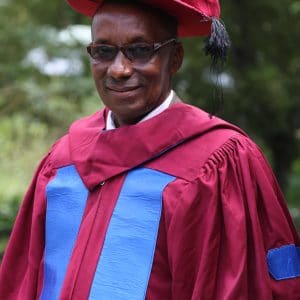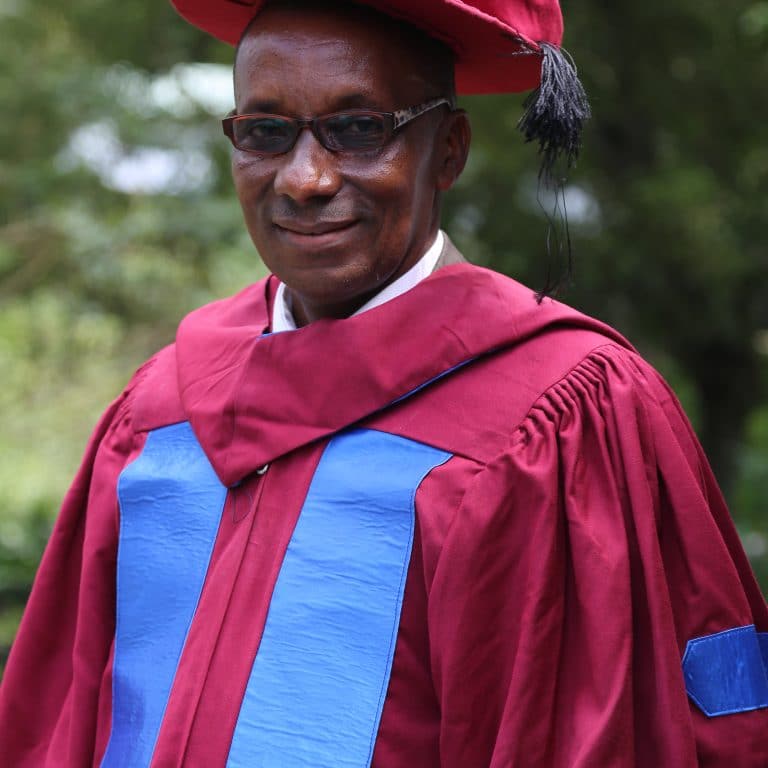 While working for an international non-profit organization between 2012 and 2016, I managed the final six months of an $ 8million Food for Education program dubbed FFE 1, led the proposal development for its sequel (FFE 2), when approved for $ 14 million, I successfully managed it from baseline to final evaluation, and then used lessons learned from both projects to lead the proposal development of the third iteration, (FFE 3) which was approved for $ 18 million.
I have been married for 30 years and have five children.
Through the help of God, I have tried to give my kids the best possible education, as I write, four of them are abroad studying in one university or the other.
I want after my retirement from the government in a few years, to lecture in my church-run university.
Eventually, I would like to be the President of that university
Finally I would like to pursue a Masters in Diplomacy and serve as Ambassador for my country in foreign missions.
#myaiugraduation
#uniqueandunrepeatable