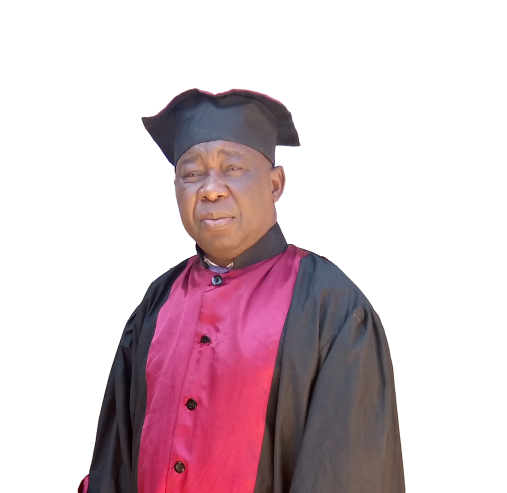 Djjimadoum yan Kayamou Enoch
I completed a master's thesis in 2002 at the university of Bangui/RCA.
I completed a thesis work DESS-ES at the CESAG in Dakar of Senegal in 2012.
I have just defend a thesis work in health economics on July 16, 2021 at the AIU.
The harmonization of human needs in the face of the demands of nature.
Highlight the influence of oil exploration on human, animal and plant health in the two logones.
Ensure availability of drugs for good patient care.
#myaiugraduation
#uniqueandunrepeatable #innovativeideas