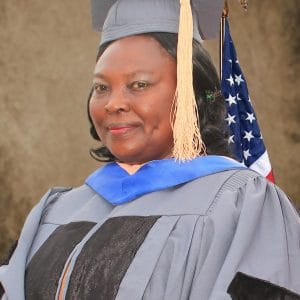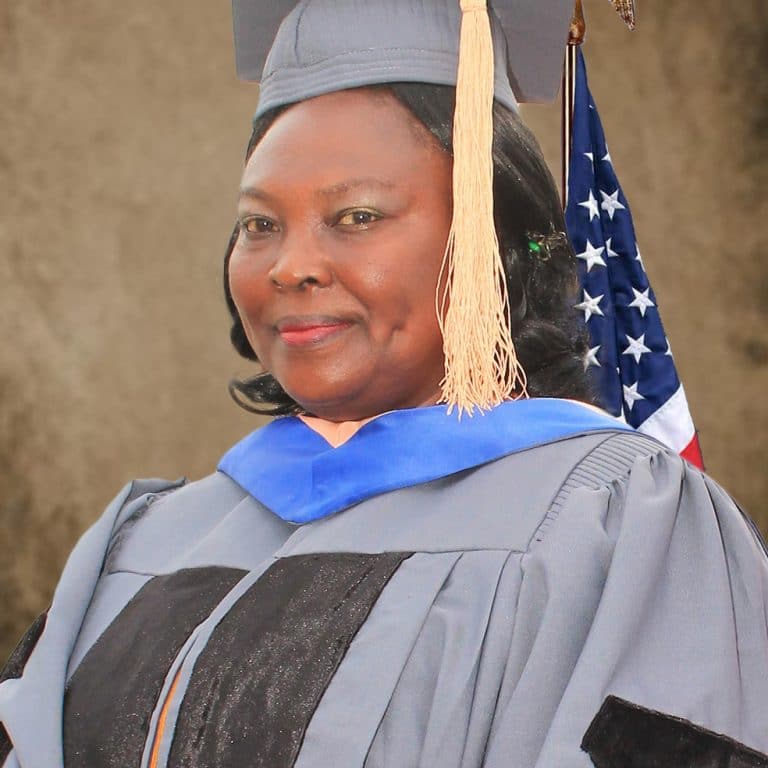 Doctor of Philosophy, PhD
Ghana
Atlantic International University is the University gave me what I wanted and needed from pursuing an online doctoral degree programme in Counselling Psychology and also the flexibility to fit your studies into your life without leaving your job.
As a student and being part of the AIU Family, have prepared me to become an agent of change to help people manage their emotional and relationship problems to lead a richer and meaningful life in society
The programme has helped me acquire the skills, knowledge and inspiration needed to improve my way of life, that of my family, the community and society as a whole.
To gain the needed exposure on the several research related concepts to enable me contribute to existing knowledge
To assist people solve complex emotional issues to lead richer lives by helping them manage their relationship problems and hurts and also develop solutions for their problems.
To dedicate my time and energy to helping people overcome their adversities, increase their well-being, and realize their full potentials in life.
#myaiugraduation
#uniqueandunrepeatable