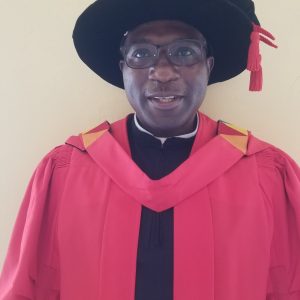 Doctor of Psychology, PsyD
Zambia
 BA and MA in South Korea.
Serving for 2 years as a chaplain in the Catholic Hospital in Wonju, South Korea.
Workedin the Formation House for our young friars, as well as in parishes.
Be involved in training of clerical students for hospital and parish work.
Teaching at University level here in Zambia.
Offer my services to male and female branches of our congregation.
#myaiugraduation
#uniqueandunrepeatable