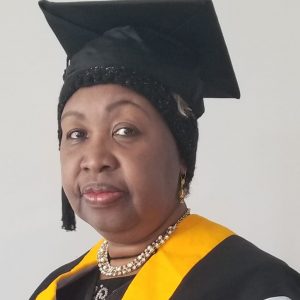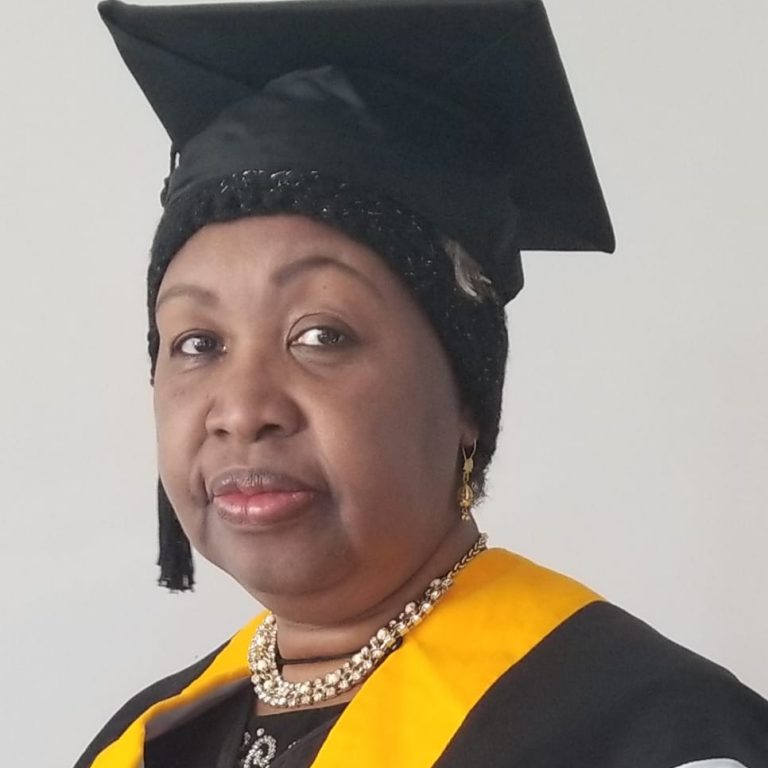 Doctor of Biology
Cellular Biology
United States
Completed my PhD in biology.
I have Opened my own company MUSA HERBS LLC.
Finished supplement for the Immune and Respiratory System Protection.
To publish my first book "Sudanese Acacia Nilotica or Qarad The Miracle Tree"
To approve my supplement as a treatment for COV- SARS- 2
To publish my thesis as a book.
#myaiugraduation2021
#breakingparadigms