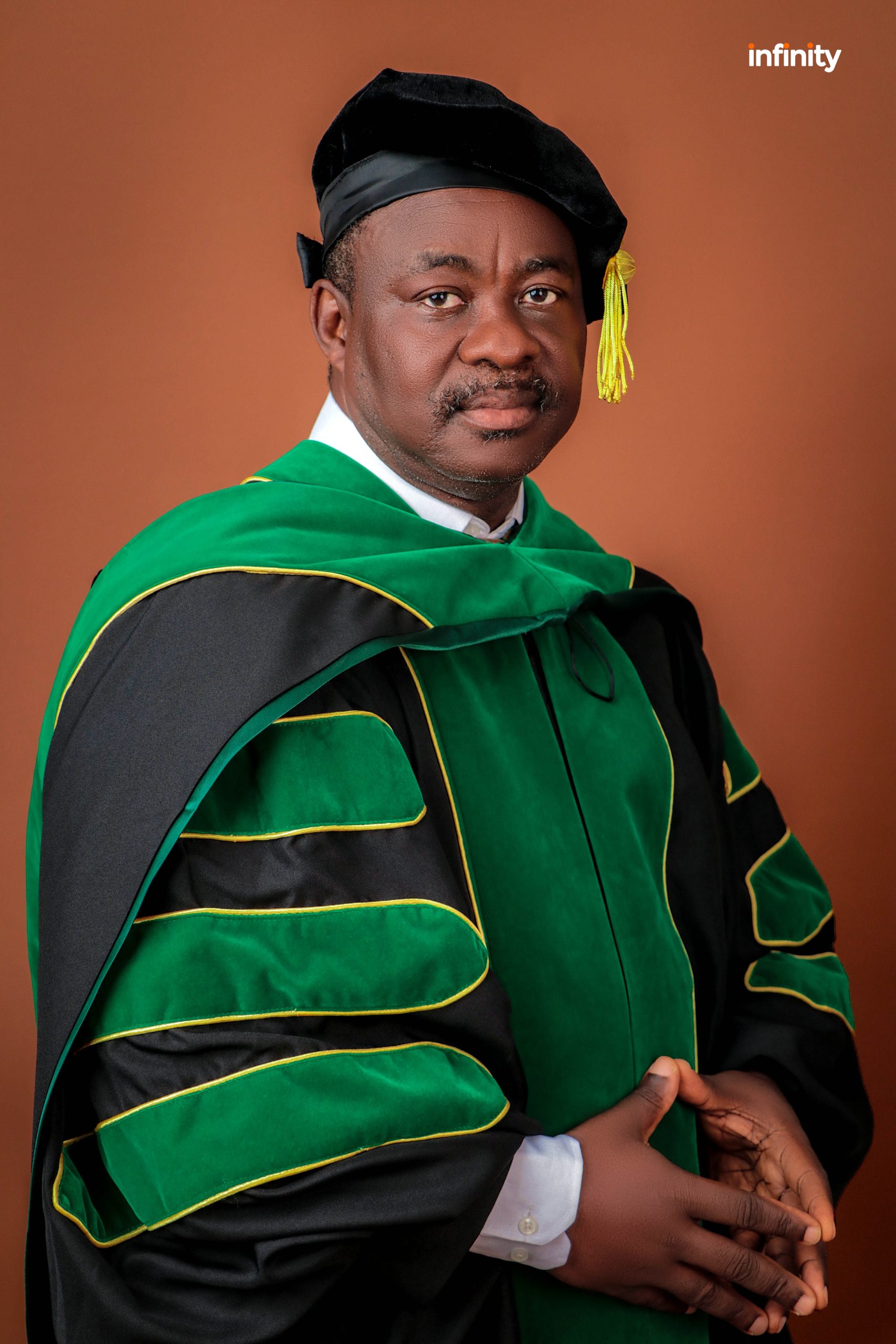 Doctor of Science
Sierra Leone
I have reached the epitome of my education by achieving my doctorate.
I maintain a healthy and spiritual life.
Become a Leader in Water Management in the country.
Become a political figure to help my countrymen.
Become a successful Financial Manager with huge personal finances.
#myaiugraduation
#uniqueandunrepeatable #innovativeideas