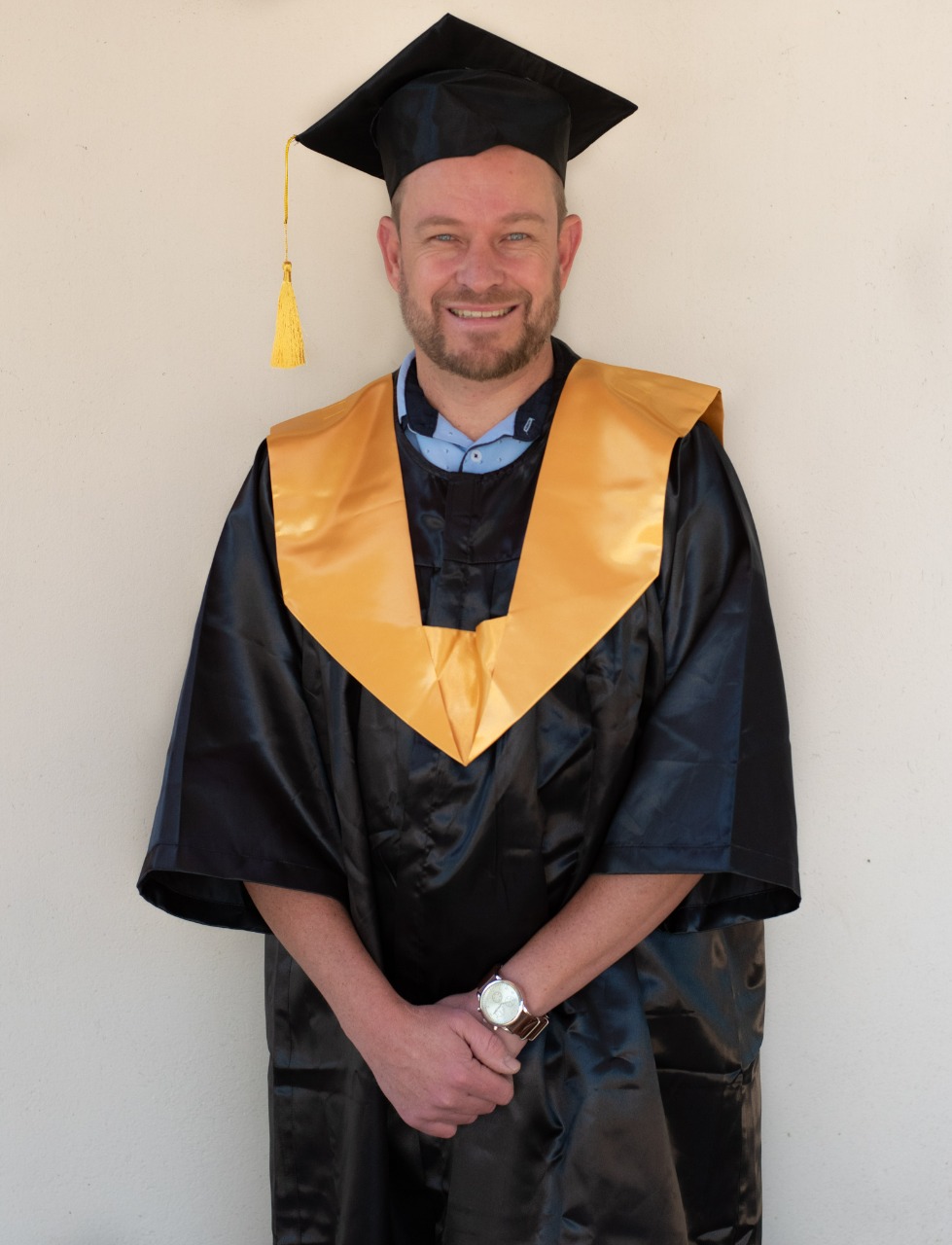 Frans Martinus Labuschagne
Bachelor of Science
South Africa
Played Professional Golf on the Sunshine Tour in South Africa.
Obtained a Bachelor of Science in Civil Engineering from AIU
More than 10 years' experience in Procurement.
To raise my daughter with good values for her to one day also Graduate with a Degree.
To work on a large project, the same size as the Burj Khalifa (Dubai) or The George Dam (China).
Learn more in the Civil Engineering Field.
#myaiugraduation
#uniqueandunrepeatable #innovativeideas