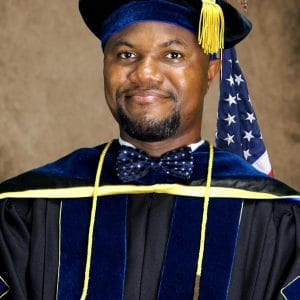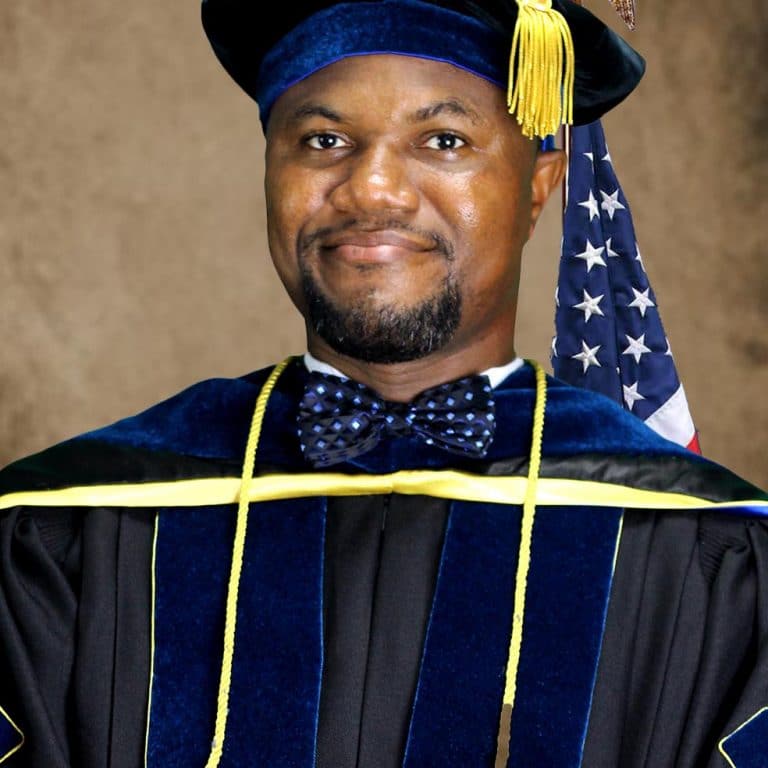 Doctor of Philosophy in Psychology
1. Establishing and offering leadership for an educational institution (Center for Christian Leadership Development and Counseling) that empowered fellow refugees in Ghana.
2. Rallying and leading my Country (Liberia) in a nation-wide inductive radio Bible study (dubbed "Berean Hour") which transformed many lives.
. Mentoring many students, family members, church members and coworkers in the discovery and fulfilment of their God-given purpose.
1. To establish a clinical counseling clinic where, among other things, we can treat post-traumatic stress disorder and addiction cases.
2. To establish a media center for the production and broadcasting of inspiring contents such as sermons, Bible teachings, and psychosocial counseling tips.
3. To remain committed to my God-given purpose and/or calling and deepen or enhance my services to God and humanity through the pursuit of additional relevant knowledge and skills in theology, missions and psychological counseling, as well as become involved in regular academic and devotional writing, teaching, and preaching.
#myaiugraduation
#uniqueandunrepeatable