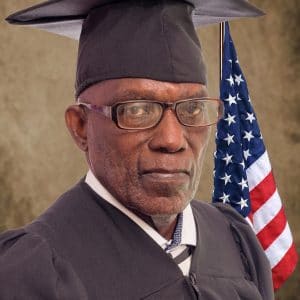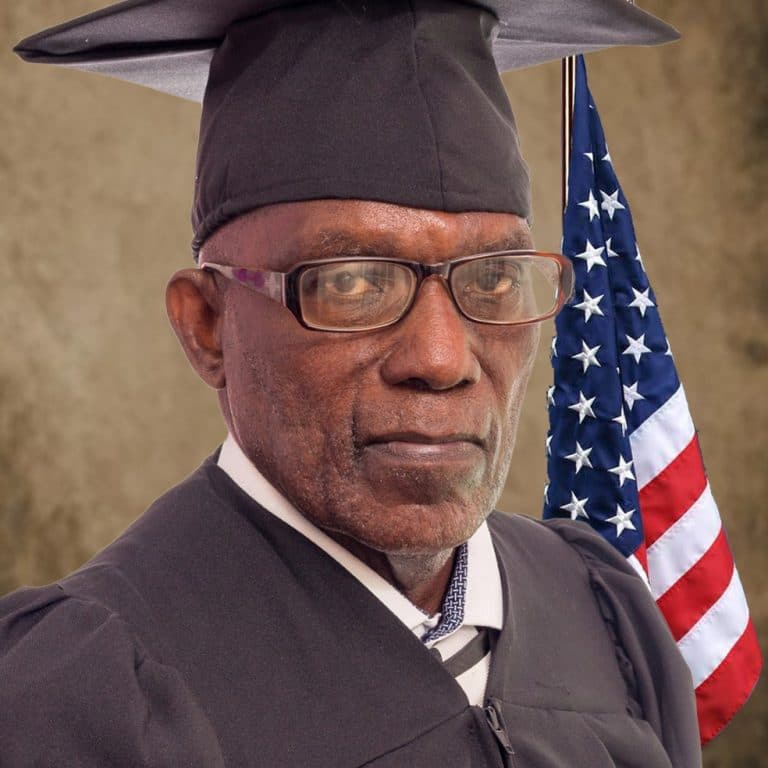 Doctorate
Trinidad and Tobago
Accomplishment #1 The future of my organization depends on our ability to manage projects, programs, and portfolios. A.I.U has supported me in achieving this mission that seemed inaccessible
Accomplishment #2 Another important professional accomplishment for me thus far is the ability to manage projects others seem to think – are difficult. Thanks to all who played their part.
Accomplishment #3 Working as a volunteer for Covid-19 has been a remarkable personal accomplishment. However, studying at AIU has defined me, and I appreciate myself a lot more.
Goal #1 One of my main goals at the moment is to commence further studies at A.I.U. This is a huge endeavor that can impact positively on many of my personal and professional decisions.
Goal #2 Without financial strength, most goals like pursuing post doctoral studies are not reachable. Therefore, my goal of becoming financially viable is a fundamental factor.
Goal #3 Having completed the foregoing, I will focus on volunteering my time, and talents for charitable, educational, and other meaningful activities, regionally and likewise, globally.
#myaiugraduation
#uniqueandunrepeatable