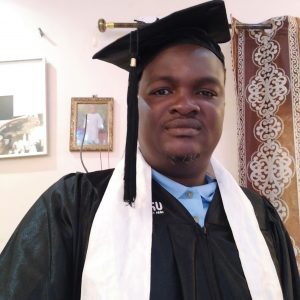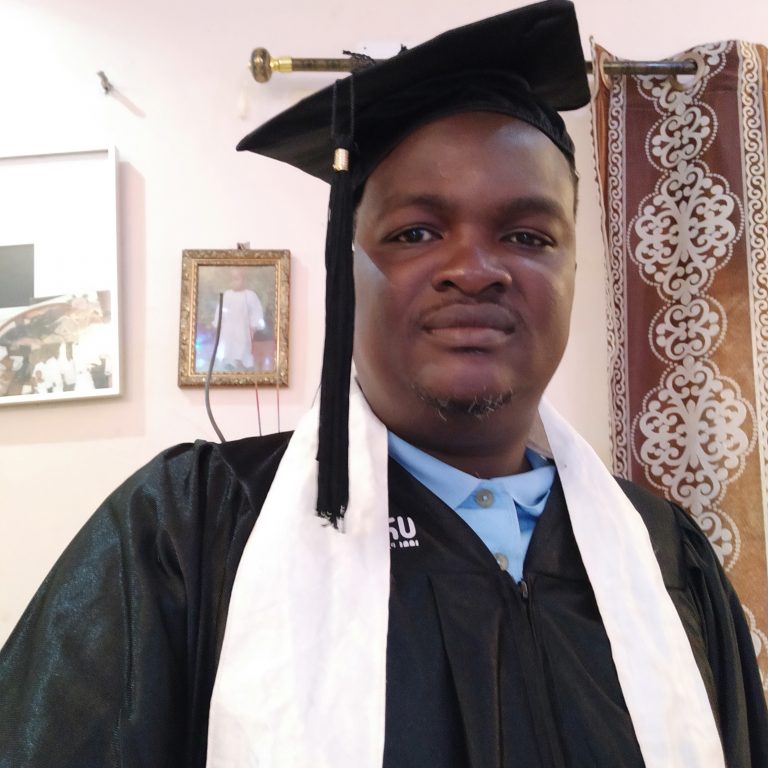 Master of International Relations
Mali
Contribute on the funding of rapid impact projects for vulnerable communities.
Raised awareness for releasing child soldiers and promote children's rights.
Implemented the socio-professional integration project for girls out of school.
Advocate to promote the rights and well-being of vulnerable groups.
Develop a network of young people and children to develop awareness major issues

Contribute to the fight against poverty.

 
#myaiugraduation
#uniqueandunrepeatable