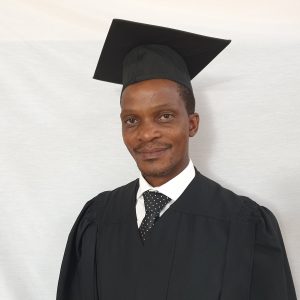 Doctorate
Renewable Energy
South Africa
Building a 200 kW PV Solar System for the City of Ekurhulen.
Building a 1000 kW Waste to Energy within the City of Ekurhuleni
Train over 550 youth in Renewable Energy from previously disadvantaged communities.
To train 1000 young people in Renewable Energy.
To establish a Centre of Excellence focusing in Renewable Energy.
To provide consulting services to our National Government on issues of Energy.
#myaiugraduation2021
#breakingparadigms