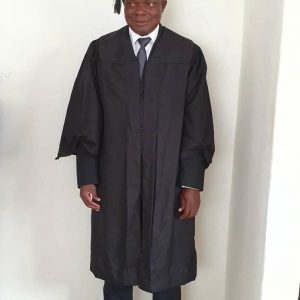 Master of Business Administration
Zimbabwe
 redesigned the business development and organizational strategy.
I created new policies that best suit the organizational strategy.
I introduced income generating projects.
To increase the profitability and market share of the organization.
To improve networking relationships with workmates and shareholders.
To improve time management skills and productivity at the workplace.
#myaiugraduation
#uniqueandunrepeatable