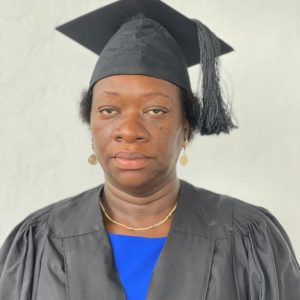 Associate of Education
Sierra Leone
Completed my associates degree in Education at AIU.
Contributed to the administrative duties in the hospital with quality and efficiency.
Improved good and effective communication skills amongst staff, students and higher authorities.
To be upgraded and move with the trend of education internationally.
To pursue my masters degree in educational administration at AIU.
To be an education administrator consultant.
#myaiugraduation
#uniqueandunrepeatable #innovativeideas