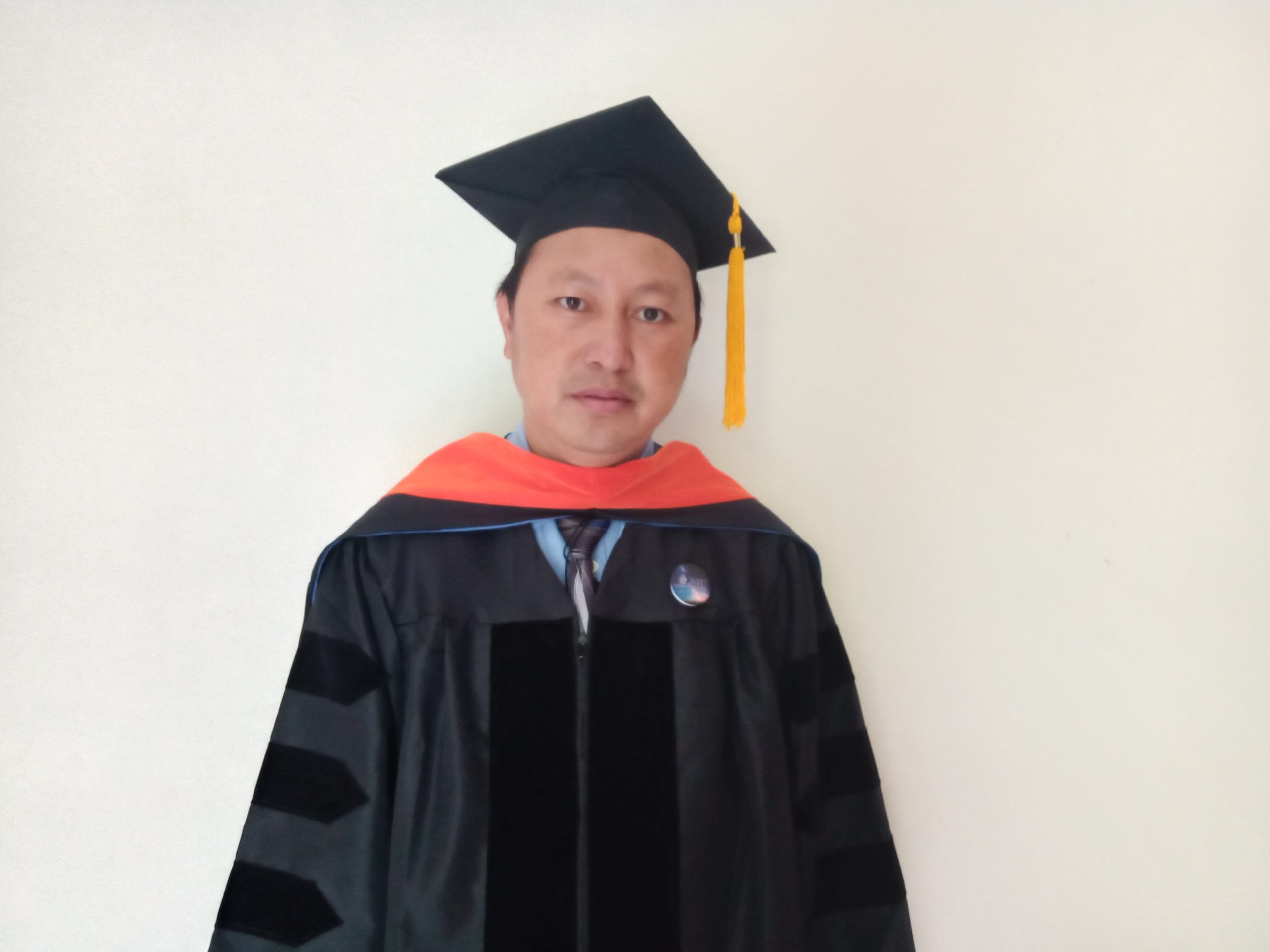 Completed Master's degree and Doctorate Degree from AIU.
To work with large company such as Mining Project etc. in Lao.
To be a chief of Environmental, Health & Safety Management Officer for the MRC.
To be an expert Internal and External Auditor.
To be a consultant a Climate Change Management Consultant for the Government.
#myaiugraduation
#uniqueandunrepeatable #innovativeideas