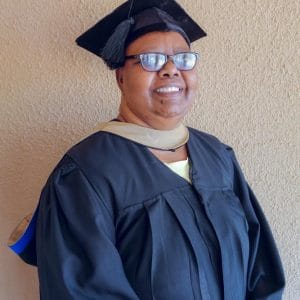 Kelenetsi Henreitta Mzheri
Doctor of Philosophy
Zimbabwe
I am in a mining venture with a partner
I registered a fuel trading license and now operational supplier of fuel
I do consultancy in Human Resources, minerals and fuels
I am diversifying my business interests to be a Group of companies and provide training division for Human Resources, mining and airline key staff.
I am finalizing registration of my airline for both commercial and cargo.
In partnership with my friends we are in the process of building a fuel refinery in Southern Africa.
#myaiugraduation
#uniqueandunrepeatable