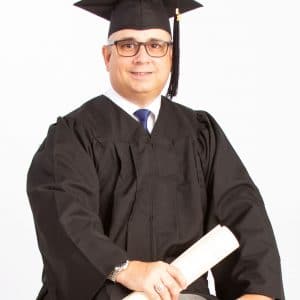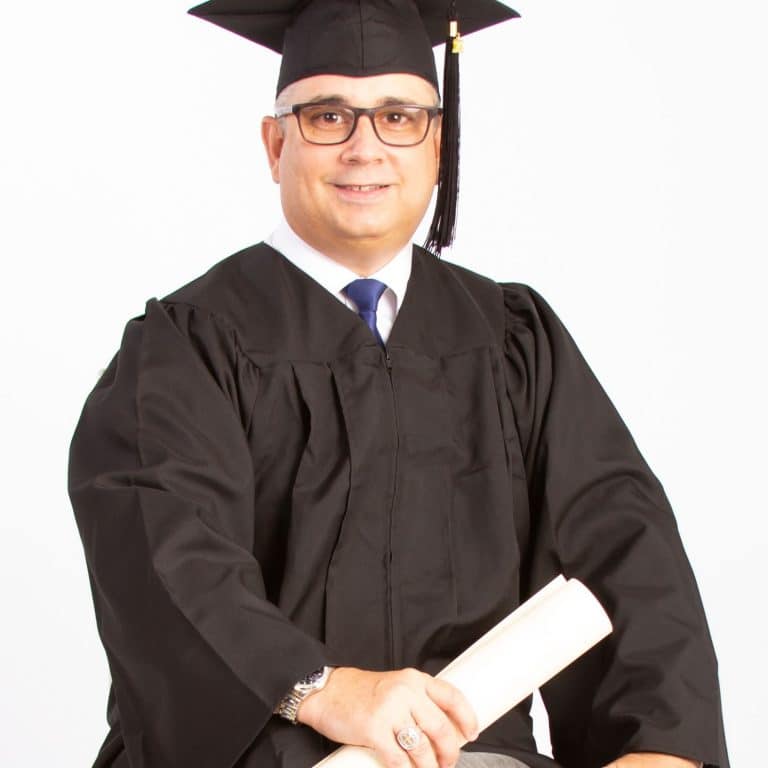 Lázaro Daniel González Valdés
Bachelor of Science, CUM LAUDE
United States
To have been able to educate my two daughters correctly.
Having managed to finish the Bachelor of Psychology and start the master.
Have been able to advance and develop professionally, personally and spiritually.
Finish my Master in Psychology.
Start my online project "Learning to live"
Edit and publish my first two books of poems.
#myaiugraduation
#uniqueandunrepeatable