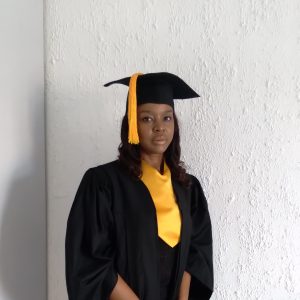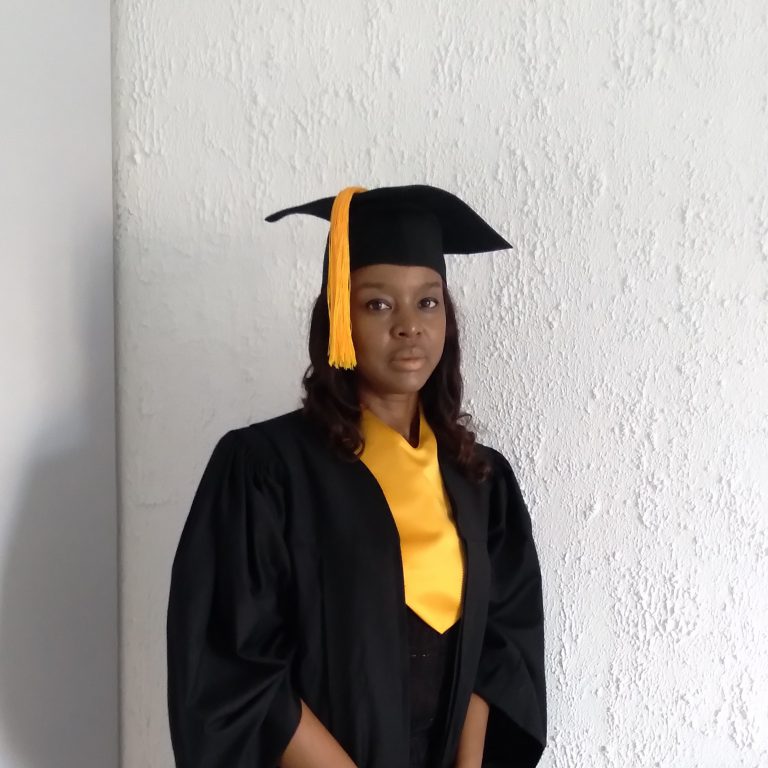 Bachelor of Science
Civil Engineering
Ivory Coast
identified, designed and executed small and medium size construction projects within our community.
Give back to the community that had always supported me. Build housing for my workers.
l established a women's association 'Courageous Ladies Association (CLA).
To achieve personal and professional growth through continue learning and effective communication.
To be able to analyze and interpret civil engineering problems.
Become an excellent civil engineer and a humanitarian volunteer.
#myaiugraduation2021
#breakingparadigms