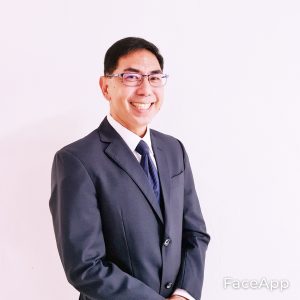 Conduct an independent research study.
To use Qualtrics, Mendeley Reference Managers, and R programming effectively.
To articulate my wine conceptual framework model with practical applications.
To continue qualitative and quantitative research in wine education and business anthropology.
To help others find their philosophical aspirations.
To add value to my teaching profession through action research.
#myaiugraduation
#uniqueandunrepeatable #innovativeideas