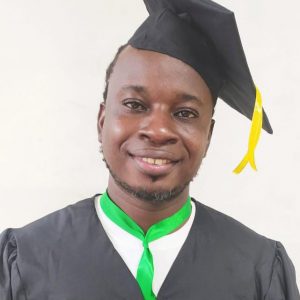 Master of Science
Saint Lucia
Advised my colleagues to start their personal kitchen garden.
Changed my way of life after studied at AIU.
Acquire knowledge in my field.
To be an Agricultural Extension Officer in charge of crops.
To have my personal business "livestock managing and marketing"
To be an advocate for organic healthy foods.
#myaiugraduation
#uniqueandunrepeatable