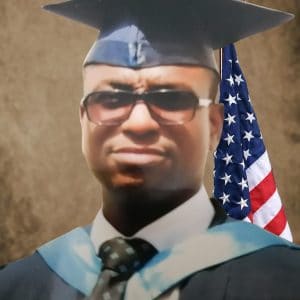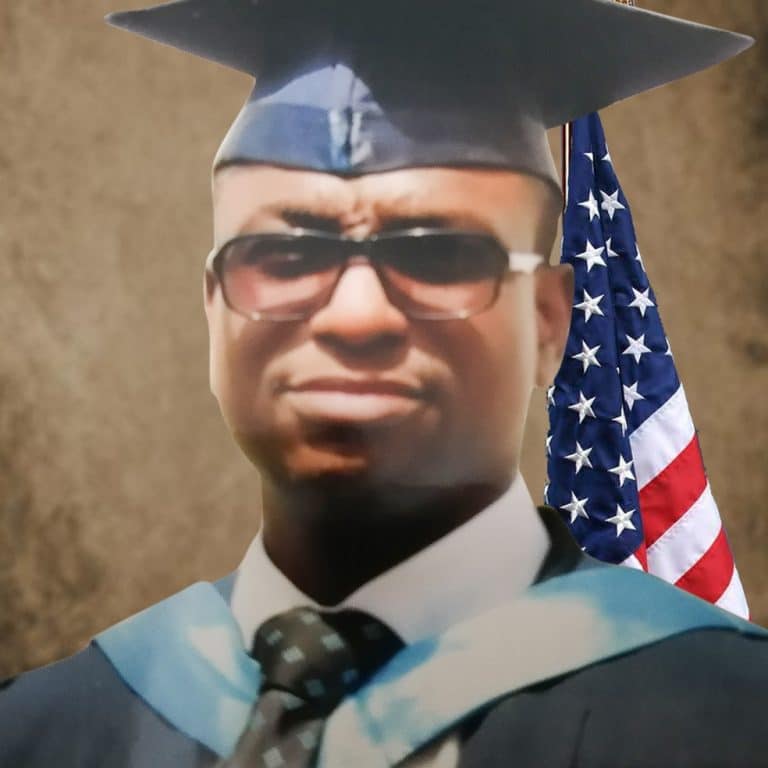 Masters Of Science
Nigeria
I have made significant contribution to field operations in Nigeria's Telecommunication industry, developing human capacity and processes.
I have a career spanning about 17 years in telecommunications management
I have made significant investment into continuous learning, especially in leadership and operational excellence.
To nurture people, I work with into effective leaders, who will also be committed to raising others into leadership.
I want to continue to play significant role in contribution to the success of the organization I work with.
With an understanding of the role family plays in the overall wellbeing, I want to raise my children/family into becoming big thinkers.
#myaiugraduation
#uniqueandunrepeatable