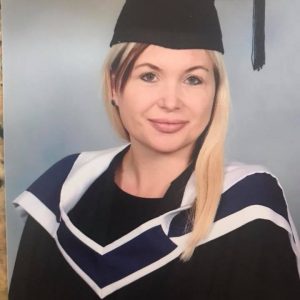 Doctor of Science
Nutrition
South Africa
Published a book in Nutrition called "A Lean Body – One step at a time"
I published a book in Energy Medicine.
I completed my doctorate in Nutrition..
Publish another book on Nutrition on how to prevent childhood obesity.
To have a social responsibility to those that cannot afford nutritional advice.
My commitment to an improved physical health for myself and my family.
#myaiugraduation2021
#breakingparadigms