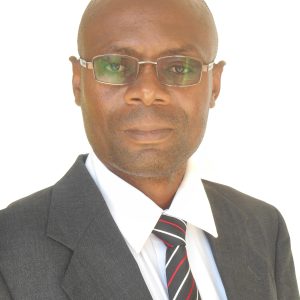 Bachelor of Business Administration
Zambia
Completing my bachelors degree with A+ is a greatest achievement of my life.
To be part of AIU global family and an Alumni of one of the leading universities in the world.
Being awarded a scholarship of about 70% made it easier for me to realize my dream.
To continue my studies and pursue a masters degree in business administration.
To start a business and become self employed by using the skills and knowledge acquired.
Become an expert in my field by enhancing my skills and set for more senior roles.
#myaiugraduation
#uniqueandunrepeatable #innovativeideas