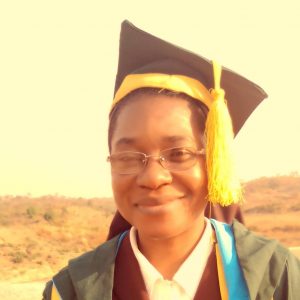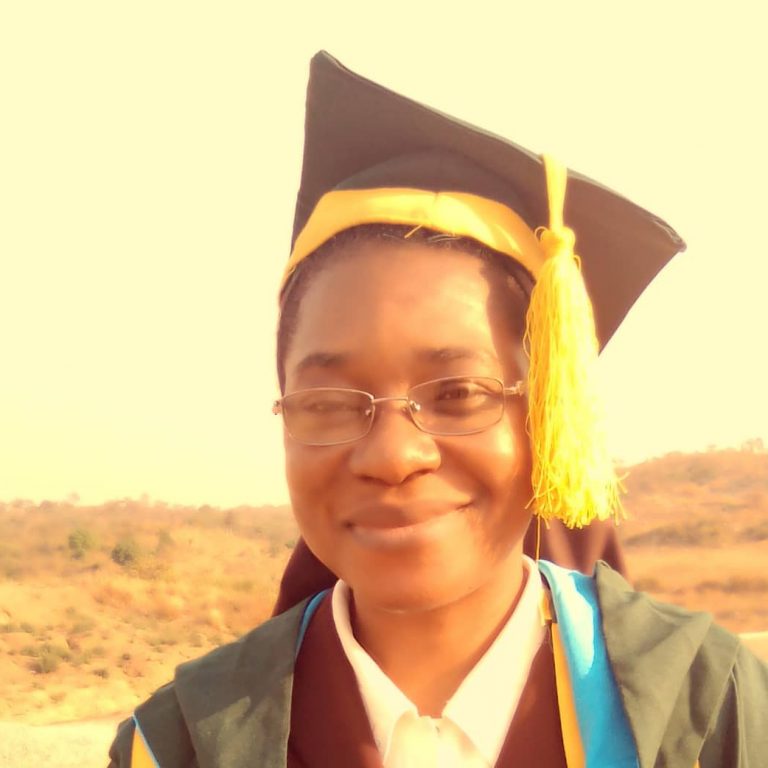 Bachelor Of Education
Biology
Nigeria
1st degree from AIU
Manuscripts of my books are at a printing centre
Directing and empowering women formally and informally at any given situation.
To defend human rights especially the rights of little girls.
To take care of and protect nature
To publish as many books as possible as a way of being appreciated.
#myaiugraduation2021
#breakingparadigms