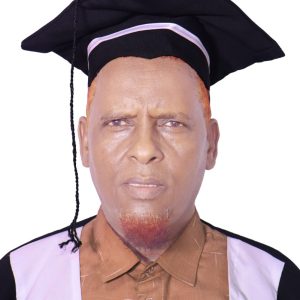 Formed a village administration for the village called Shubo under Qalafe Dist.
Corrected a company accounting system in 2000
Established a school in 2017 that went from 30 to 200 students.
To expand my knowledge I gained from AIU.
To teach the Somali youngsters in the university.
To get a job from the Somali Government, ministry of health.
#myaiugraduation
#uniqueandunrepeatable #innovativeideas