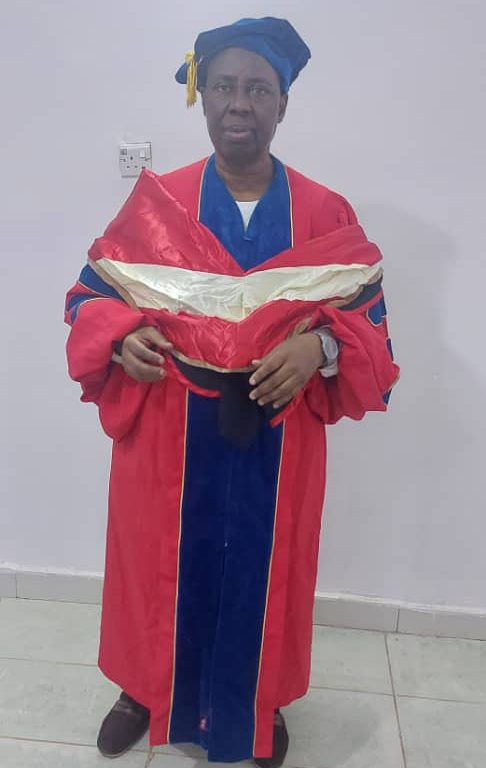 Bachelor of Economics
Nigeria
Established more cordial relationships with the entire workforce in my organization.
Learned how to delegate correctly.
Improved the turnover and profit margin of the organization.
To invest more on the training of the staff of the organization.
To improve existing product and introduce products to Nigeria's market.
To improve on the staff welfare and also purchase more equipment.
#myaiugraduation
#uniqueandunrepeatable #innovativeideas