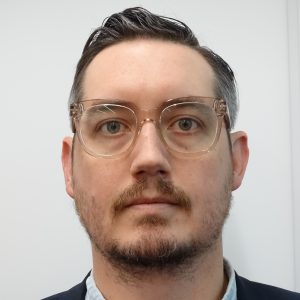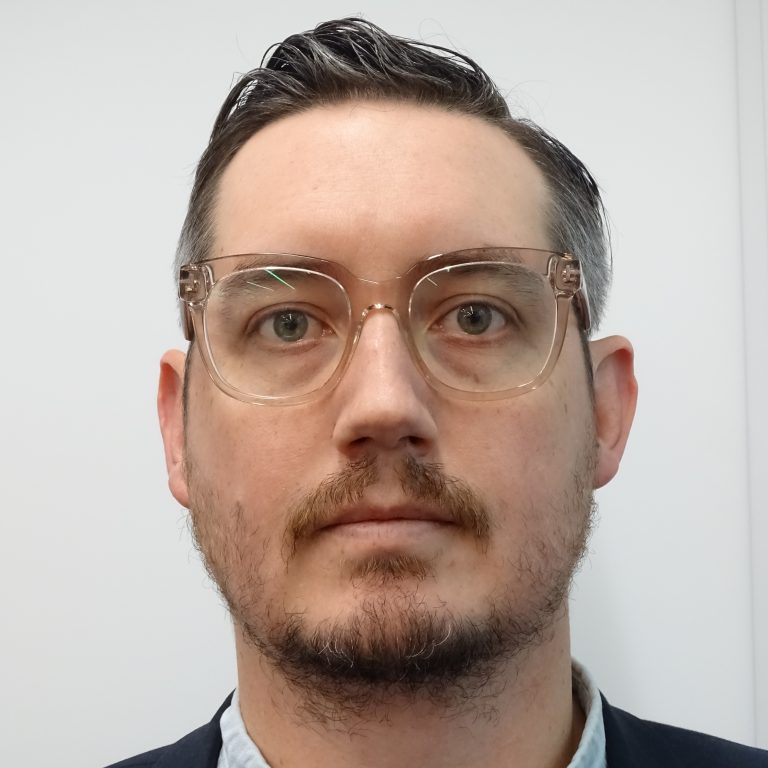 Robert Mark Burnaford Davey
Ambassador for Service Change in Mental Health UK.
Expert in Mental Health Service Improvement
Ambassador for Healthcare staff in the UK.
Lead in improving the work experience for Healthcare Staff.
Become Chairman of NHS Mental Health Trust.
Change the lives of people with Mental Health disorders and disabilities.
#myaiugraduation
#uniqueandunrepeatable