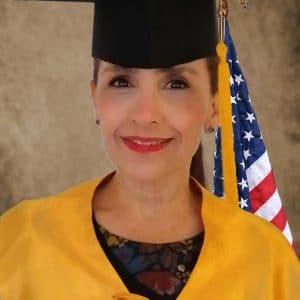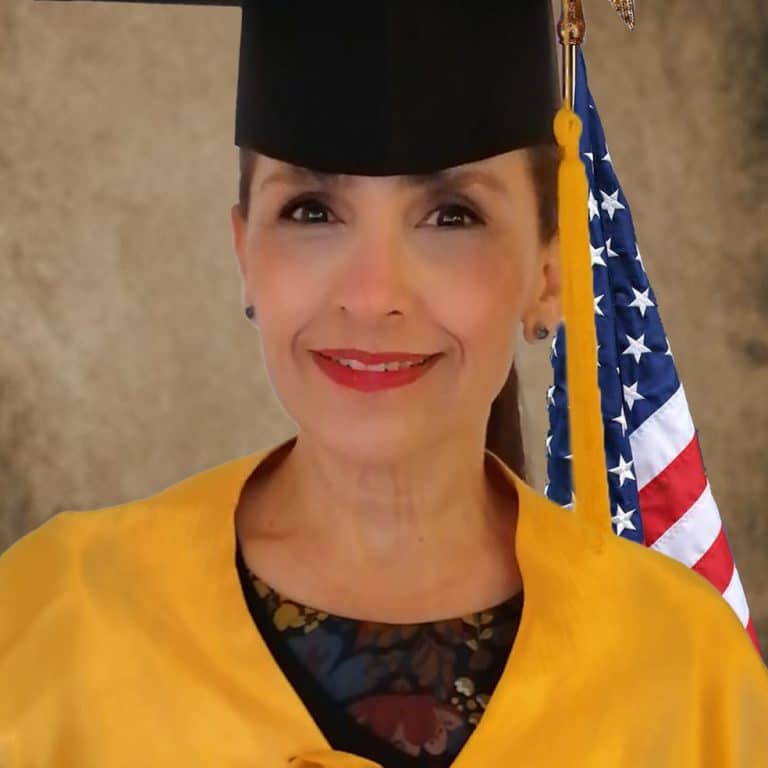 Rosanna del Carmen Hilario Javier
Master  of Science
Health Science Studies in Urinalysis and Body Fluids
Santo Domingo, Dominican Republic
Knowing this new learning modality of Andragogic Studies was fundamental for the development of my higher study program, thanks to my knowledge and professional experience acquired during all these years.
Having come into contact with each of the collaborators of Atlantic International University (AIU), a team of great human quality that through their techniques and learning tools were essential in guiding and supporting each assigned task.
On the Hospital General Plaza de la Salud in Dominican Republic where I work, I am responsible for the Urine and Coprology technical section
Conocer esta nueva modalidad de aprendizaje: estudio"Andragogico" fue fundamental para el desarrollo de mi programa de estudio superior, gracias a mis conocimientos y experiencia profesional adquiridos durante todos estos años.
Haber entrado en contacto con cada uno de los colaboradores de Atlantic International University (AIU), un equipo de gran calidad humana que a través de sus técnicas y herramientas de aprendizaje fueron imprescindibles en la orientación y apoyo en cada tarea asignada.
En el Hospital General Plaza de la Salud de Republica Dominicana donde trabajo, soy responsable de la sección técnica de Orina y Coprología
With my higher education program completed, my main objective is, from my work area (Uroanalysis), is to provide quality of service to the patient and the community I serve (Health personnel).
To continue the academic teaching to my Bio-analyst colleagues, through trainings and trainings, with my acquired and updated knowledge.
Advising public and private laboratories and the Dominican College of Bio-analysts (CODOBIO).
 
Con mi estudio superior culminado, mi objetivo principal es, desde mi área de trabajo (Uroanálisis), es brindar calidad de servicio al paciente y a la comunidad a la cual sirvo (Personal sanitario).
Continuar la enseñanza académica a mis colegas Bioanalistas, a través de capacitaciones y entrenamientos, con mis conocimientos adquiridos y actualizados.
Asesoría a laboratorios públicos, privados y al colegio Dominicano de Bioanalistas (CODOBIO).
#myaiugraduation
#uniqueandunrepeatable