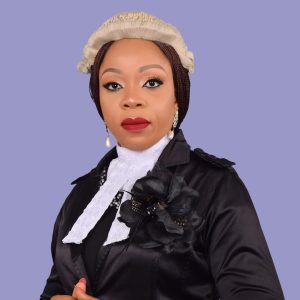 Doctor of Philosophy, PhD
Nigeria
Graduated from the department of Biochemistry University of Port Harcourt (2002).
Graduated in 2011 with a Bachelor of Law.
A Masters in Law from the University of Derby United Kingdom (2017).
Advocacy to grant the indigent, vulnerable and marginalized access to justice.
To be a Law Lecturer.
To become a professor.
#myaiugraduation
#uniqueandunrepeatable #innovativeideas