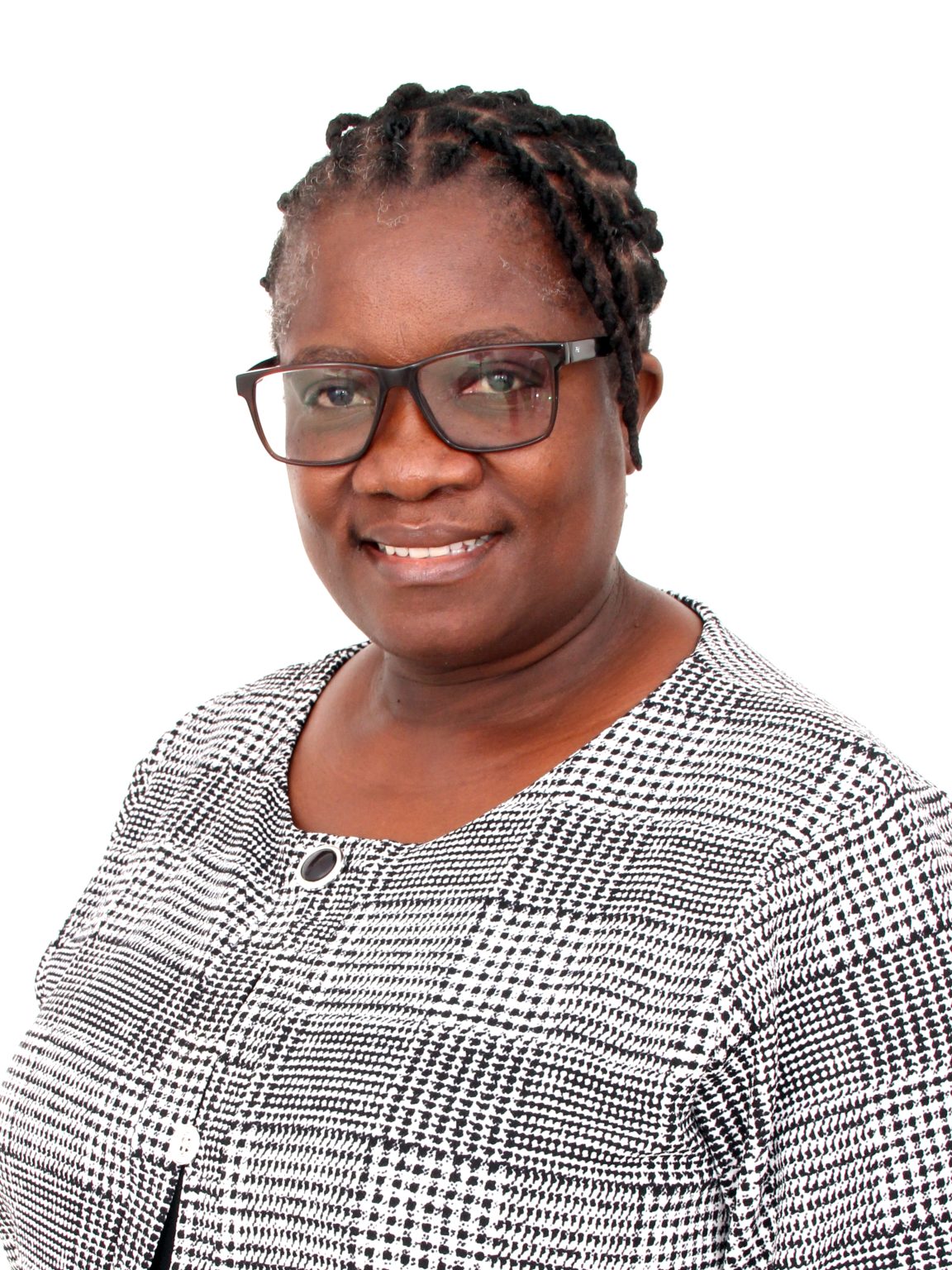 Doctor of Public Health
Zambia
The three years walk toward this Ph.D. is my greatest accomplishment.
I received good grades for my course works.
Endurance nursing my husband while studying.
Apply the Public health concepts to promote good health for women and their families.
Conduct more research in maternal and newborn health to provide evidence-based interventions.
Advocate for revision of our public health policy.
#myaiugraduation
#uniqueandunrepeatable #innovativeideas