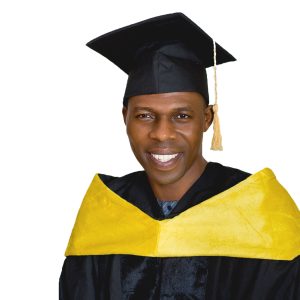 Participate in integrated disease surveillance and response.
Rebranding waste management System at RCCG camp.
Implementing environmental health control of housing and sanitation.
Develop and disseminate advocacy tools kits and education packages for environmental health services.
Conduct occupational health and safety assessments at work place.
Promotion of safe disposal of Liquid waste.
#myaiugraduation
#uniqueandunrepeatable #innovativeideas