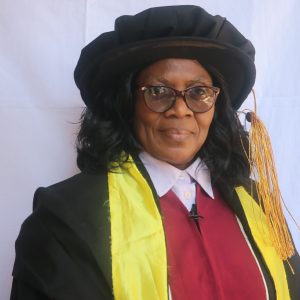 Doctorate
Tanzania, United Republic of
Mentor the Youth Ministry in launching their first Gospel Youtube video.
Prepare the Sunday School children for their live radio presentation.
Promoted the Women's Ministry within the church.
To educate youth on the benefits of engaging in positive self-development projects.
To increase the Sunday school children's confidence and trust in God.
Improve women's views on themselves in terms of increasing their self-worth.
#myaiugraduation
#uniqueandunrepeatable #innovativeideas