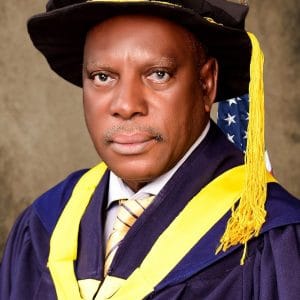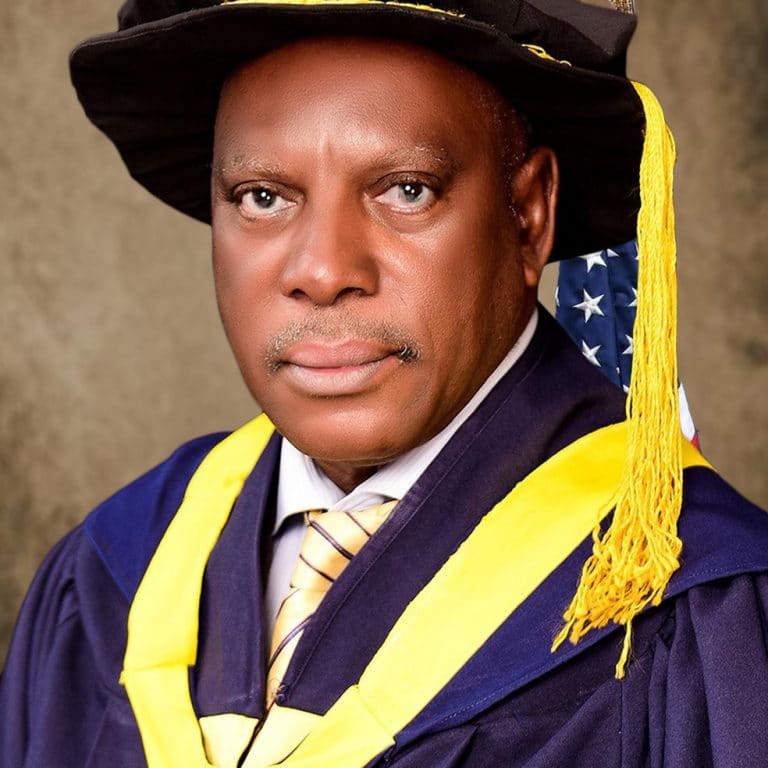 Stalin Edegba Ewoigbokhan
Doctor of Philosophy, PhD
Nigeria
Holder of a B.Sc. Biochemistry (University of Ife Nigeria), M.P.H. (University of Ibadan) recipient of Certificates in international public health of the Boston (USA), Hokkaido (Japan) Universities, and Diploma in Journalism (Nigeria Institute of journalism).
Have had over 30 years of fulfilled career in Public Health, working with the Federal Ministry of Health Nigeria and a wide range of bilateral and multilateral donor-funded projects , including those of USAID, the World Bank, EU and Boston University School of Public Health, addressing Child Health, HIV/AIDS, vaccine cold chain management, malaria, behavioral change communication and vulnerable population issues. Over the years I have published articles in reputed academic journals.
Founder and CEO of Emerald Public Health Consulting Services Limited and Emerald Agrofoods Ventures. The first, providing public health services and solutions to communities, government and non-governmental organizations (NGOs).
Conduct more research, write /publish research papers and books
Provide consultancy services – building capacity of personnel, proposal writing and conducting evaluations
Plan to devote time to managing my farms and contribute to Nigeria's food security program.
#myaiugraduation
#uniqueandunrepeatable